Economy /
Over 33 lakh extreme poor getting benefit from village development associations
---
Nirmal Barman
Published:
2018-04-16 05:38:37 BdST
Over 33 lakh extreme poor getting benefit from village development associations
---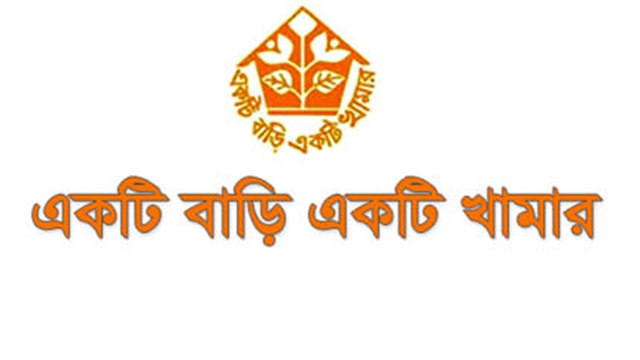 FT ONLINE
As many as 33,71,487 extreme poor people across the country are getting benefit from the 70,147 village development associations under One House One Farm scheme known as "Ektee Bari, Ektee Khamar" project.
"The government is implementing the One House One Farm scheme as a unique project, initiated by the Prime Minister, to alleviate poverty of the marginal section of people across the country," Senior Secretary of Local Government Division Dr Zafar Ahmed Khan said.
He said the Rural Development and Co-operatives Division of the ministry has been implementing the project, which is playing a significant role to alleviate poverty in the country.
According to official sources, over 1.69 crore poor and extreme-poor people are getting direct benefit from the successful implementation of 'Ekti Bari Ekti Khamar project with their family earnings increased to Taka 10,921 annually each.
Around 70,147 village development associations under the project were formed. It said the government has undertaken the project to alleviate poverty and achieve the Sustainable Development Goals (SDGs) through fund mobilization and farming. In line with the key objectives of the project, it has been playing a vital role to make the poor people self- reliant.
The beneficiaries have deposited over Taka 1,221.58 crore till December 2017 and the government has provided Taka 1,025.56 crore as grant under the project, they added.
Through the project, the government is assisting capital formation of the poor families, sharpening their skills through training and motivation, allowing them to sit together at courtyard meetings, enabling them to take decisions independently and develop the need based small family farms along with ensuring marketing facilities for their products.
The project has been empowering the rural section of extreme poor along with alleviating poverty in the country.
Unauthorized use or reproduction of The Finance Today content for commercial purposes is strictly prohibited.