Tourism /
Shahjalal airport to get solar power plant
---
SAM
Published:
2018-07-03 07:14:11 BdST
Shahjalal airport to get solar power plant
---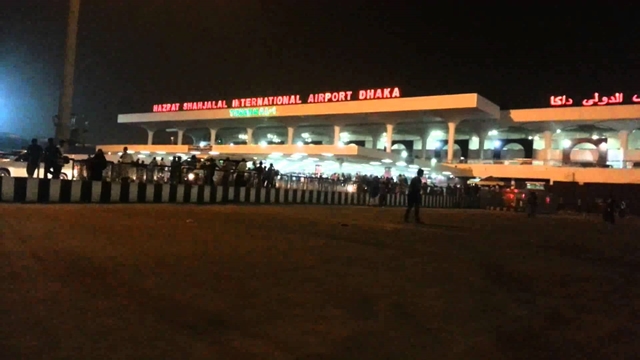 FT ONLINE
The government plans to turn Hazrat Shahjalal International Airport into a solar-powered one by utilising its huge open space.
An international company has expressed its interest to implement such a project at the Dhaka airport and submitted its proposal to the Power Division to this end.
Company officials have also met a top government policymaker to explain the project proposal.
Receiving the instruction from the policymaking level, the Power Division initiated a move to implement the project.
Since the airport is under the Civil Aviation and Tourism Ministry, the Power Division has made communication with it.
Finally, a high-powered committee has been formed comprising representatives from different ministries and departments concerned, including the Power Division, with an additional secretary of the Civil Aviation and Tourism Ministry as its head.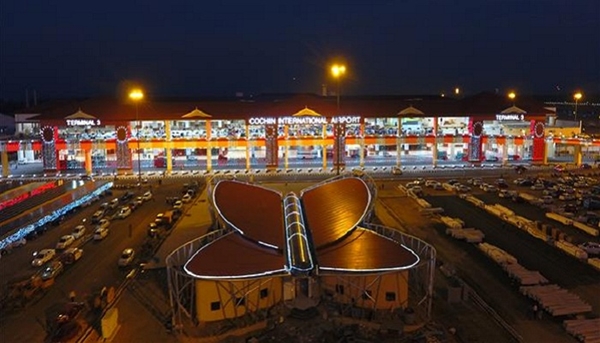 The plan was taken following a success by an Indian airport which has now become a fully solar-powered one.
According to officials, Cochin International Airport in the Indian state of Kerala first set up a 13.1 MW capacity plant on 45 acres of land and commissioned it in October, 2015.
Now, various international airports in India and some other airports in other countries are trying to follow the Cochin airport to implement such solar power projects.
Official sources said the committee will first visit the Indian solar-powered airport to get physical experiences on the proposed project and then take the next course of action to implement the solar power project.
"We've already communicated with our High Commission in India to arrange the visit talking to the Indian authorities," said a top official at the Power Division.
About the visit, Power Division Joint Secretary Mohammad Alauddin, who deals with renewable energy-related issues, said the proposed visit will take place once the government receives consent from the Indian authorities.
He said if the Indian project seems to be fruitful for Bangladesh, the government will move with the idea to implement it. "Required feasibility and other studies will be conducted before implementation of the project," he said.
Renewable energy experts believe Shahjalal Airport can easily set up solar power system on its open space as it has an area of 1,981 acres of land.
According to Indian media reports, Cochin International Airport has been the seventh busiest airport in India which set up the 13.5 MW solar project at a cost of about $10 million.
Unauthorized use or reproduction of The Finance Today content for commercial purposes is strictly prohibited.