Business /
Investors grappling with lack of information
---
sam
Published:
2018-02-15 09:13:30 BdST
Investors grappling with lack of information
---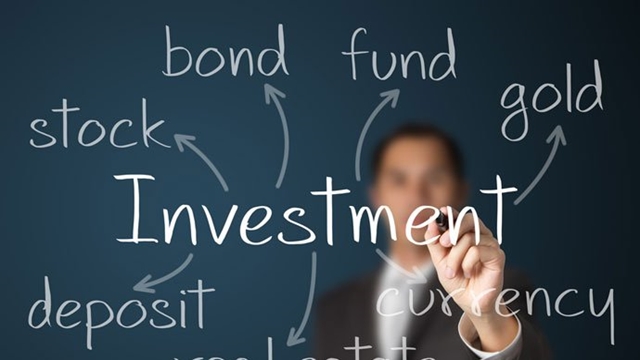 FT ONLINE
Despite tremendous economic potential, many sectors in Bangladesh fail to attract investors due mainly to a lack of adequate information on the country's investment climate.
Bangladesh Investment Development Authority (Bida) Executive Chairman Kazi M Aminul Islam made the remark on Wednesday while speaking as the chief guest at the launching ceremony of a research book titled "Bangladesh Investment Guide 2018" at the Bida office in Dhaka. Langka Bangla Securities Ltd published the book.
"In order to achieve the country's development agenda, we need massive quality investments," he stressed, adding that Bangladesh needs a foreign direct investment (FDI) of $9 to $10 billion a year on average.
"Bida, as an investment promotion agency, has been trying to attract more and more local and joint investments apart from FDIs. But, the unavailability of information on investment climate is still a big challenge for businessmen in invest in our country," Aminul added.
He further said: "Any eligible investment is very information intensive, but unfortunately, we don't have adequate information.
"There are many businessmen in our country, who have a lot of money at home and abroad. We have to feed them enough information to keep their money at home and invest in local industries rather than take it to other countries. We therefore have to struggle to retain money within our country."
Mentioning that Bangladesh's financial markets are very poor, the Bida executive director said: "Instead of the traditional financing system, an innovative system has to be adopted with proper and adequate information so as to fuel our future economic growth."
Langka Bangla Managing Director Mohammed Nasir Uddin Chowdhury presented a synopsis of the guide at the event attended, among others, by Bida Executive Member Nabhash Chandra Mandal and Langka Bangla Chief Executive Officer Khondoker Saffat Reza.
The investment guide is published every year since 2016. The latest and third edition of the guide, Bangladesh Investment Guide 2018, is different from the previous versions in terms of content and analysis.
Data in the previous versions used to focus on capital markets, but the scope of this year's book has been broadened with focus on broader economic perspectives.
The objective of launching this guide is to disseminate updated information on Bangladesh's investment opportunities among investors and thus attract more and more investments in the country's different sectors.
Unauthorized use or reproduction of The Finance Today content for commercial purposes is strictly prohibited.