Navana first to seek Tk1,200 crore pandemic bailout
---
SAMI
Published:
2020-05-18 19:46:07 BdST
Navana first to seek Tk1,200 crore pandemic bailout
---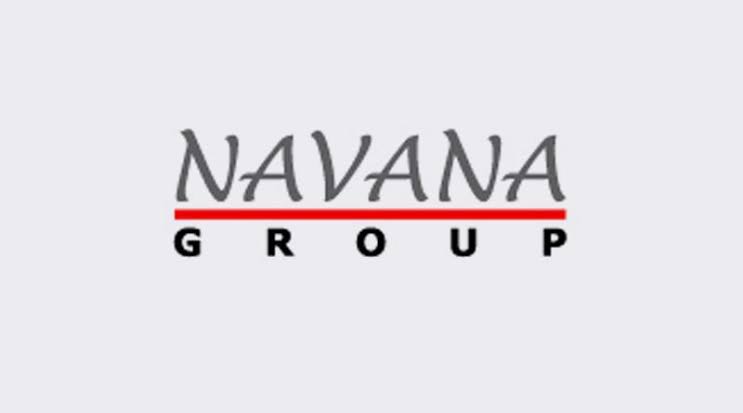 Reeling from the effects of the coronavirus shutdown, Navana Group, one of the country's oldest conglomerates, has sought Tk1,200 crore in financial assistance from the government to bail it out from the present crisis.
It is mid-May, but the group's 8,000 employees have not got their salaries for April yet and they do not know when they will be paid for the current month.
Saiful Islam, senior vice-chairman of Navana Group, sent a letter to the senior secretary of the finance ministry on May 10, stating that the coronavirus outbreak has stopped production of their companies for over a month, throwing the group into a severe liquidity crisis.
In the letter, Navana has also said it wants four state-owned banks – Agrani, Janata, Rupali and Sonali – to take over its loans worth around Tk4,000 crore with around four dozen private lenders.
"We have paid our employees their salaries for March from our own funds. But we could not pay them for April owing to severe liquidity crisis owing to a halt in our business operation," reads the letter.
Against this backdrop, the group has requested the finance ministry to give it Tk1,200 crore in working capital from the Tk30,000 crore stimulus package the government has offered at 4.5 percent interest.
Navana said they have never been a loan defaulter since its inception in 1964 (formerly Islam Group). The group also claimed that they have never taken advantage of interest waiver. Navana has repaid banks over Tk6,200 crore in the last five years only. During the same time, it paid Tk953 crore to the government exchequer in VAT and taxes, according to the group.
Shafiul Islam Kamal, chairman of the group, said they are struggling for survival as all business activities remain shut, and they have sought the facility like any other companies who got affected by the pandemic.
"We have sought financial support under the stimulus package as banks have not lent us like this before," Kamal said.
Over the years, Navana Group has diversified its business from construction to automobile, industrial equipment, battery, real estate, electrical and electronics, furniture, food, medical equipment, petroleum product, oil and gas, plastic and renewable energy.
The group has applied for loans to different banks before May 2. On May 10, they sent a letter to the finance ministry, presenting the current difficulties this business group is facing.
Besides, the group has requested the finance ministry to send an instruction to the state-owned banks to take over its existing loans at 9 percent interest.
Last year, Navana had applied to Agrani Bank and three other state-owned banks to take over loans worth Tk5,233 crore of its 17 units with 30 banks and 23 financial institutions as of September 2019.
Bank insiders said to take over the loans, Argani, Sonali, Janata and Rupali Bank have sent recommendations to the finance ministry that Agrani would be the lead arranger of the consortium loan.
In reference to the recommendations, the ministry has sent a letter to the central bank to send an instruction relating to the restructuring of Navana's loans with private banks. The Bangladesh Bank had fixed a meeting on March 24 with those private banks but the meeting had to be postponed for the pandemic outbreak.
Agrani Bank Managing Director Mohammad Shams-Ul Islam said, "Navana's proposal is similar to a bailout programme. If the central bank gives us instruction, we will follow it."
Unauthorized use or reproduction of The Finance Today content for commercial purposes is strictly prohibited.