COVID-19 /
BD remains in CDC's highest level of Covid-19 risk category
---
Diplomatic correspondent
Published:
2021-06-09 17:10:09 BdST
BD remains in CDC's highest level of Covid-19 risk category
---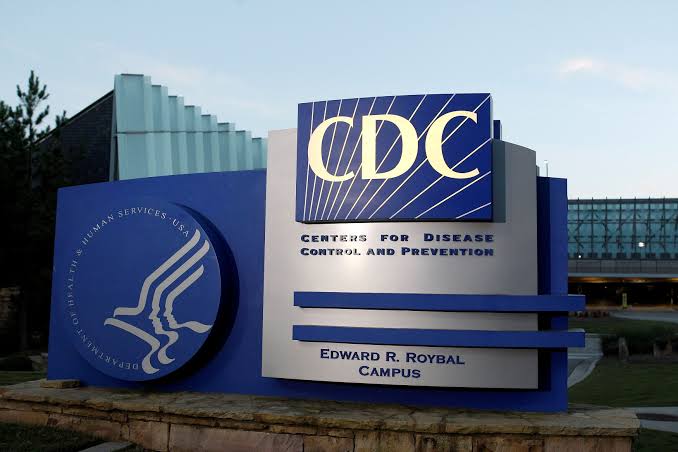 Bangladesh remains at level-4, the highest-level risk, on the US Centers for Disease Control and Prevention's list of countries it created to alert travellers to health threats around the world.
Centers for Disease Control and Prevention (CDC) on Wednesday lowered restriction levels of 110 other countries and territories, according to the health agency's update published on its website.
Regarding the countries placed in level-4, CDC said, "Avoid travel to these destinations. If you must travel to these destinations, make sure you are fully vaccinated before travel."
As reported on Reuters, an additional 50 countries and territories have been lowered to "Level 2" or "Level 1," a CDC spokeswoman said. Countries ranked lowest for Covid-19 risks now include Singapore, Israel, South Korea, Iceland, Belize and Albania.
Among those now listed at "Level 3," are France, Ecuador, the Philippines, South Africa, Canada, Mexico, Russia, Spain, Switzerland, Turkey, Ukraine, Honduras, Hungary and Italy.
REVISED CRITERIA
The CDC said the change came after it revised its criteria for travel health notices. The CDC said it also revised its rating for the United States to "Level 3" from "Level 4."
The agency said the new criteria for a Level 4 "avoid all travel" recommendation has changed to 500 cases per 100,000 from 100 Covid-19 cases per 100,000.
The agency added that many countries have lower ratings "because of the criteria changes or because their outbreaks are better controlled." The CDC said it expects more countries to get lower, more favorable travel ratings.
Other countries being lowered to "Level 3" include Honduras, Indonesia, Jordan, Libya, Panama, Poland, Denmark and Malaysia.
Many of the countries that now have lower ratings remain on the US government's list of countries subject to severe travel restrictions - and most have been subject to the restrictions since early 2020.
The United States bars nearly all non-US citizens who have within the previous 14 days been to China, the United Kingdom, Ireland, India, South Africa, Brazil, Iran and the 26 Schengen nations in Europe without border controls.
Unauthorized use or reproduction of The Finance Today content for commercial purposes is strictly prohibited.