Economy /
SoEs' fund deposit: SoCBs to give 5.5pc, PCBs 6.0pc interest rate
---
SAM
Published:
2020-01-21 17:32:00 BdST
SoEs' fund deposit: SoCBs to give 5.5pc, PCBs 6.0pc interest rate
---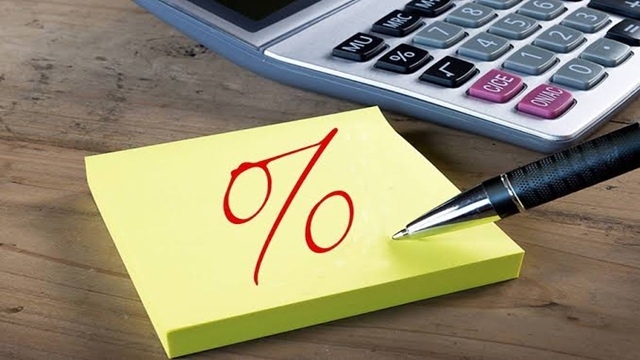 FT ONLINE
State-owned enterprises (SoEs), which will deposit their funds in private commercial banks (PCBs) and financial institutions (FIs), will get interest at a 6.0 percent rate, and at 5.5 percent from state-owned commercial banks (SoCBs).
The Financial Institution Division under the Ministry of Finance issued a notification to this regard on Sunday. The notice was published on its website on Monday.
The notification said a policy decision has been taken to keep 50 percent fund of the SoEs, which they get as part of annual development programmes, and their own funds as deposit to the PCBs and FIs.
The move has been taken to make funds available for the PCBs and FIs as part of efforts to lower loan interest rate to single-digit.
This will help continuation of investment flow, employment generation, and economic growth, the notification mentioned.
The government thus decided that the SoEs will be able to keep 50 percent of their funds with the SoCBs at 5.5 percent interest.
Besides, they will get 6.0 percent interest, if the funds are deposited for long-term in the PCBs and FIs.
However, pension fund, provident fund, and endowment fund of the state entities will remain out of the purview of the notification, it added.
A senior official said on Monday the government made a commitment to make the low-cost public fund available to the PCBs, so that they can lend it at 9.0 percent interest.
He said the finance minister made the commitment recently amid strong demand from the bank owners. The notification is issued in line with a decision taken afterward, he added.
Unauthorized use or reproduction of The Finance Today content for commercial purposes is strictly prohibited.