Tech /
Rules soon to reduce risky radiation limit
---
SAM
Published:
2018-02-11 08:32:56 BdST
Fallout from electromagnetic fields of mobile tower getting limited to maximum 300 GHzRules soon to reduce risky radiation limit
---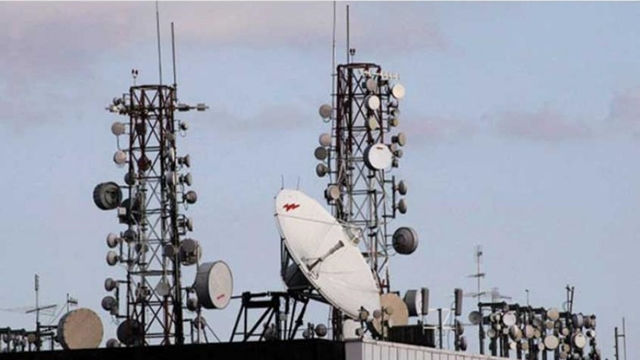 FT ONLINE
Exposure to radiation from electromagnetic fields, especially of mobile-phone tower, is being limited up to 300 GHz under rules in the making to avert health risks.
Officials said Bangladesh Telecommunication Regulatory Commission (BTRC) has prepared draft guidelines with a cap on the harmful fallout, as reports say it is injurious to human health and environs.
The set of 'Guidelines for Limiting Exposure to Radiation of Electromagnetic Fields (Up to 300 GHz)' is an outcome of public-interest litigation in 2012.
This set of rules of the trade is for monitoring and regulating possible health and environmental effects from exposure to telecom transmitters and associated equipment, especially' base transceiver station (BTS), popularly known as mobile tower, mobile-phone handset and antenna etc, according to a top official of BTRC.
The guidelines are now open for public consultation. It will be finalised by March or April.
According to draft guidelines, telecom operators and other licensee/transmitter-owners shall submit compliance report to the commission on their sites of base station n six months after the date of publication of these guidelines.
"But the owners have to file report of new sites, after the publication of guidelines, within 15 days of start of operation," it is stated in the objective of the legal instrument.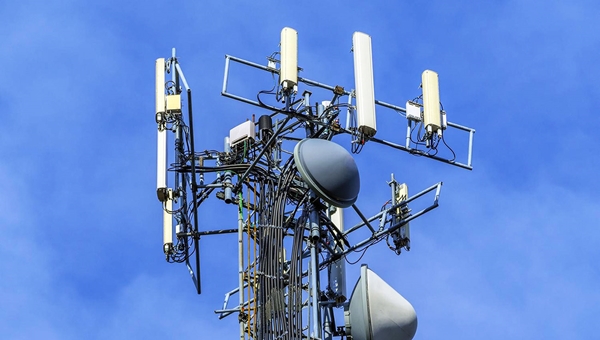 Cell-phone manufacturers and importers also have to submit or disclose specific absorption rate (SAR) value in the format if and when required by BTRC, the draft says.
Regarding punishment, BTRC said for non-compliance with guidelines, legal action will be taken as per Bangladesh Telecommunications Regulatory Act 2001.
Head of External Communications of Grameenphone Ltd Sayed Talat Kamal said they had not seen the guidelines yet.
However, he said their base stations release much lower amount of radiation than the 300GHz mentioned in the draft guidelines.
Excessive electromagnetic radiation (EMR) is believed to be harmful to public health and environment.
In March last year, a government committee found excessive emission of radiation from base transceiver stations of a mobile-phone operator after conducting examinations as per a 2012 directive of the High Court.
The committee has sought High Court directive for BTRC to examine all BTSs installed by six mobile companies across the country.
The eight-member committee, headed by an additional secretary of the Health Ministry, comprises representatives from Environment and Forest Ministry, Dhaka Medical College, BSMMU, and BAEC.
A report, prepared by the committee, also suggested that the BTRC should be directed to monitor the base stations regularly and through examinations it should take steps to reduce the radiation emissions to the level suggested by the World Health Organisation (WHO).
It also opined that the BTRC authorities should prepare a guideline in consultation with BUET for installation of BTS towers on rooftops of residential buildings.
Taking public health in consideration, Human Rights and Peace for Bangladesh filed a writ petition for orders to decrease the radiation from mobile towers.
Following the petition filed in October 2012, the HC directed the government to examine the levels of radiation from mobile-phone towers and its impact on health and environment.
Meanwhile, BTRC has taken steps to buy radiation-measurement tools to measure the risks to public health caused by radiation emitted by mobile towers.
A BTRC official said it will take few more months to buy the kits for gauging radiation.
"BTRC will not finalise the guidelines until the regulator buys the tools," he said, seeking anonymity.
Unauthorized use or reproduction of The Finance Today content for commercial purposes is strictly prohibited.