Fifth agri census to cover 48 new items
---
SAM
Published:
2018-10-15 17:25:58 BdST
Fifth agri census to cover 48 new items
---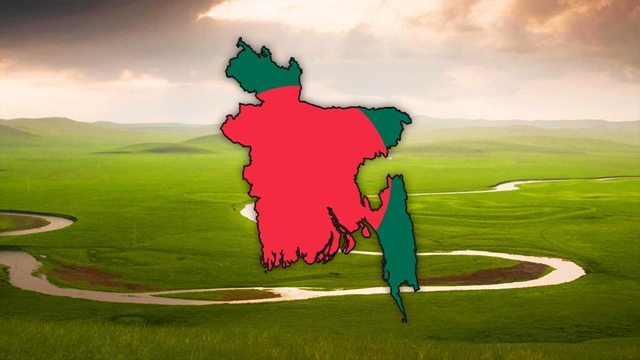 FT ONLINE
The government has made a move to include an additional 48 farm items in the fifth agriculture census following diversified farming and trade.
Fruits like latkan, dragon, strawberry and colocasia like ol kachu and maan kachu will get specific codes by the Bangladesh Bureau of Statistics (BBS).
The crops will be added to the Agriculture (Crop, Fisheries, Livestock) Census 2018, officials said.
However, the names of four addictive farm products-marijuana, opium, cinchona and datura-are facing erasure from the agri products' list, they said.
The vegetable value of the national flower 'water lily' is going to be recognised in the census.
Jafor Ahmed Khan, project director of the census, said, "We can find vast diversification in agriculture and farm-related trade done in the past one decade here."
People are now cultivating alien fruits like strawberry and dragon, and vegetables like lettuce, beat and capsicum commercially, he added.
Mr Khan said, "The farm produce have been contributing to our mainstream agri economy which should be included in the census."
The census will be conducted at a time frame of 'May 2017 to December 2020' at a budget of Tk 3.45 billion.
Mr Khan said questionnaire will be delivered and data be collected within April-May 2019.
Some root vegetables like maan kachu and ol kachu have great demand in the global market, he added.
Lack of specific codes affected exports of the produce in the past years, Mr Khan mentioned.
The latest census will include such potential products into the export basket, he said.
Among the forest produce, only bamboo was mentioned in the previous censuses.
"We will bring rain tree, mahogany, acacia, eucalyptus and several others in the list," Mr Khan said.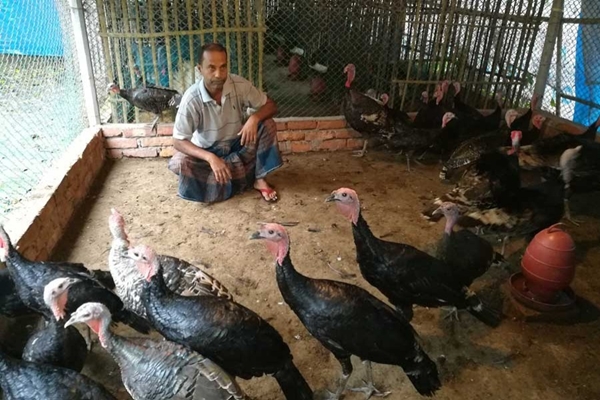 Chicken and duck aside, turkey and quail will be added to the farming birds' list.
The past agri censuses were conducted in 1977, 1983-84, 1996 and 2008 respectively in the country.
Earlier, the BBS collected data on production of six major and 120 minor products.
The 170 farm produce will be divided into eight sub-sectors, including cereal, pulses, oil seed, leafy, fibre, spice, fruit and flower.
BBS director general Dr Krishna Gayen said the census will provide information on the number of agri households, their size, use of land, crop varieties, cultivation methods, number of cattle, birds, information on fish farming and the manpower involved.
"Such data is mandatory in conceptualising agricultural development strategy. It's used as the development benchmark of a country," she added.
Unauthorized use or reproduction of The Finance Today content for commercial purposes is strictly prohibited.