Bank /
BB goes tough on NBFI borrowers
---
Staff Correspondent
Published:
2022-06-08 08:10:34 BdST
BB goes tough on NBFI borrowers
---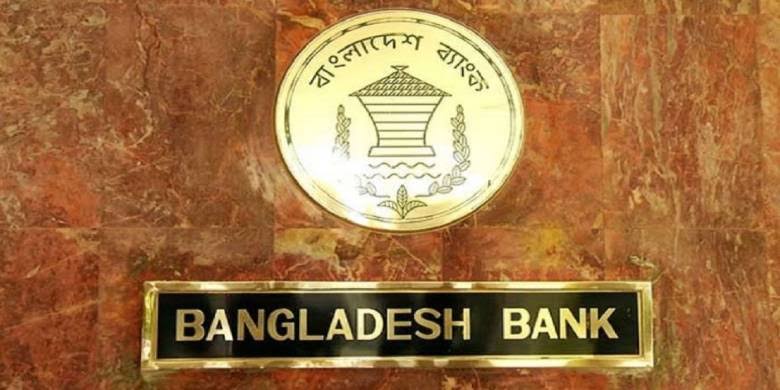 Bangladesh Bank (BB) has directed the non-bank financial institutions (NBFIs) to take legal actions against borrowers who misused loans.
The directive comes after the central bank noticed that a section of borrowers diverted their loans to unproductive sectors, took loans showing false documents, and embezzled loans.
Before settlement of the legal action, no NBFIs are allowed to write off loans as per the policy introduced by the BB on April 1, 2019, according to a circular issued by the BB on Tuesday.
According to the write-off guideline, NBFIs can only write off loans remained unrealised for consecutive three years. And loans can't be recovered and there is no possibility to recover the loans in the near future.
Besides, NBFIs can write off loans with their consideration if the borrowers will die or loans taken in the name of his or her sole proprietorship which is not eligible to sue under the loan money court.
However, in this case, it is necessary to consider whether the deceased has a worthy successor.
However, in the case of a small amount of loan, if the loan is not sued by the Money Loan Court, a minimum of loans worth Tk 2,00,000 can be written off by NBFIs.
As per the guideline, debt cannot be partially write-off. Loans cannot be write-off without the permission of the board of directors. Claims on the loan will remain valid even after write-off and the legal process will have to continue.
The policy further states that a separate debt collection unit should be set up in each NBFI for the recovery of write-off loans. Initiatives should be taken to settle the case quickly.
The amount of the write-off loan has to be kept in a separate ledger. Even if the loan is written off, the customer will be identified as a defaulter until the debt is fully repaid. Write-off loans cannot be rescheduled or restructured. The payment schedule can be fixed only under the exit plan.
Unauthorized use or reproduction of The Finance Today content for commercial purposes is strictly prohibited.