Bank /
BB wins primary battle against RCBC
---
SAMI
Published:
2020-03-23 23:47:20 BdST
$81 million heistBB wins primary battle against RCBC
---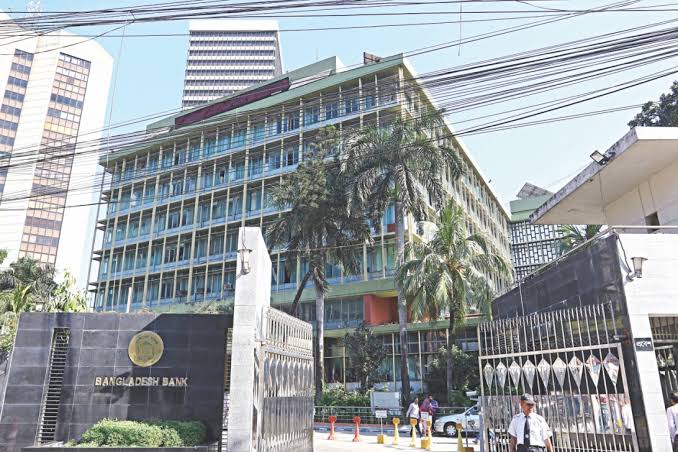 FT ONLINE
The Bangladesh Bank (BB) has won the primary battle to recover the $81 million that cyber gangs took away from its accounts with the Federal Reserve Bank of New York in February 2016.
The hackers stole the money and cashed out at a branch of the Rizal Commercial Banking Corporation (RCBC) in the Philippines.
In January 2019, the BB filed a case against the RCBC and some other parties in a district court in New York.
Later, the RCBC appealed to the New York court, saying America is not the right country for the case.
"But the court said New York, where the money was stolen from, is the appropriate place for the case. It is a moral win for us," said Abu Hena Md Razee Hassan, head of Bangladesh Financial Intelligence Unit (BFIU).
"Just the court has been changed from the Southern District Court (federal) to the New York State Court as it is a technical issue," he said yesterday.
"With this judgment, our right to recover the money from the RCBC will be strong," Razee, also a former BB deputy governor, said.
The BB in a statement yesterday said the New York court found that the reserve heist, payment orders, transfer of money to various accounts and remitting the money to other countries had occurred in New York.
"So, it is the right place for running the case," the BB said quoting the verdict of the court in New York.
Officials of the BFIU said they have already discussed the issue with their legal adviser Ajmalul Hossain QC and decided to transfer the case to the state court of New York as soon as possible.
Aside from the RCBC and Bloomberry Resorts Corp, other defendants are Maia Santos Deguito, Angela Ruth Torres, Lorenzo Tan, Raul Victor Tan, Ismael Reyes, Brigitte Capina, Nestor Pineda, Romualdo Agarrado, Philrem Service Corp, Salud Bautista, Michael Bautista, Centurytex Trading, William So Go, Eastern Hawaii Leisure Co Ltd, Kam Sin Wong, Weikang Xu, Ding Zhize, Gao Shuhua, and John Does.
Bloomberry Resorts Corp disclosed to the Philippine Stock Exchange on Monday that the US District Court for the Southern District of New York had dismissed the case, reports the Inquirer in the Philippines.
Bloomberry Resorts Corp is the parent company of Solaire Resort & Casino operator Bloomberry Resorts & Hotels Inc, which is one of the defendants.
Unauthorized use or reproduction of The Finance Today content for commercial purposes is strictly prohibited.