Business /
Japan cos' China exit: BD misses the train
---
MIR MOSTAFIZUR RAHAMAN
Published:
2020-07-29 14:21:38 BdST
Japan cos' China exit: BD misses the train
---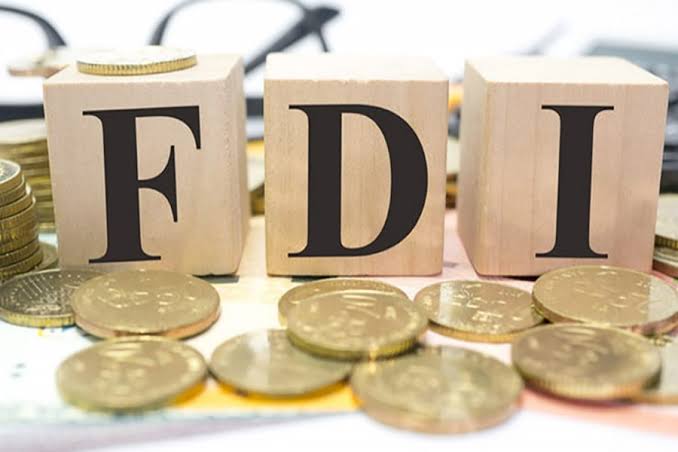 Bangladesh's hope for attracting 30 Japanese companies relocating from China has been dashed as these firms have already decided to move elsewhere.
Experts said that strong political will from the highest level is imperative to ensure that Bangladesh would attract some of the investors, who are in the queue to relocate their plants out of China.
Rabobank, a Dutch financial institution, conducted a study on the probable destinations of the foreign companies that are planning to move out of China.
After analysing the 'export similarity with China', labour wage and 'ease of doing business' of 17 countries, including Bangladesh, the study shows that only in labour wage Bangladesh stands second among these countries.
In doing business, Bangladesh is placed the 17th and in 'export similarity with China' its position is 16th out of the 17 countries.
According to reports, 15 of these Japanese companies are going to shift their plants to Vietnam.
Of the rest, six would move to Thailand, four to Malaysia, and three to the Philippines.
Dr Ahsan H Mansur said Bangladesh has failed to prove itself as an FDI-friendly country due to various reasons.
"We have failed to show respect to the foreign investors," he said, citing examples of Youngone of South Korea and GrameenPhone, majority owned by Norway's Telenor.
Despite giving commitment to allocate required land for the Korean EPZ, the country could not keep up, which gave a wrong signal to other investors.
Similarly, the government should ensure foreign investors will be able to have the access to the international court of arbitration, and the process to repatriate foreign exchange should be made easy.
"One of the main problems for attracting FDI is the slow process of policy implementation. We made good policies but their implementation process is very poor," said Dr Mansur.
Unless there is a strong directive from the top of the government to ensure quick implementation of the FDI -friendly policies, things will not change.
Dr Mansur recommended strong punishment for failure to implement the government decisions.
Former chairman of the Bangladesh Investment Development Authority (BIDA) Aminul Islam expressed similar views.
"We have made a lot of decisions on the faster implementation of the whole process related to the FDI projects, but those were not implemented by the agencies concerned," he said.
The Japan External Trade Organisation (JETRO) has released a list of the 30 Japanese firms that are poised to receive subsidies from its government to move production facilities from China to the Southeast Asian countries.
According to the list, nine of them would be small and medium enterprises (SMEs) and six large.
The majority of Japanese firms looking to move to Vietnam are in the field of medical equipment, in addition to those producing semiconductors, phones and parts, and air conditioners, among others. Vietnam has the advantage of being a popular FDI regime and a close ethnic similarity, Dr Mansur pointed out.
JETRO said the financial support would range from US$900,000-US$46.5 million to partly cover the required expenses of Japanese firms in expanding operations.
The Japanese government also subsidises other 57 companies in China to head back to Japan with around US$536 million.
The Japanese government had earlier this year earmarked around US$2.0 billion in fiscal year 2020 supplementary budget to create a subsidy programme to encourage companies to move plants to Japan.
Of that amount, US$219 million was set aside to promote the diversification of production sites from China to Southeast Asia.
Unauthorized use or reproduction of The Finance Today content for commercial purposes is strictly prohibited.