Economy /
Revised incentive package for investors underway
---
ALIF
Published:
2020-07-31 08:38:21 BdST
Luring foreign investmentRevised incentive package for investors underway
---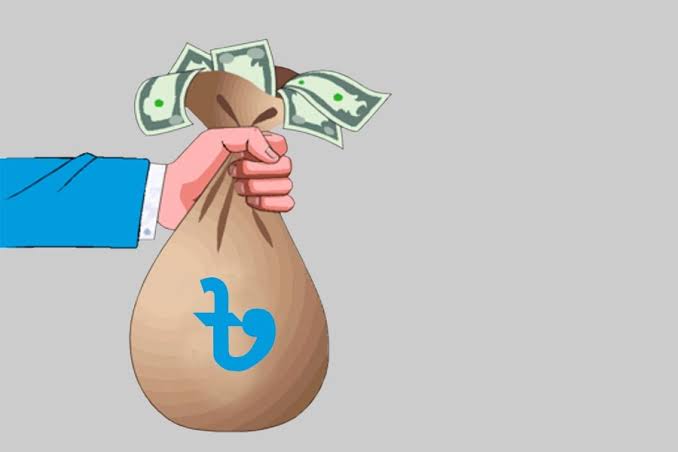 The country's investment promotion agencies are pulling their socks up to improve the country's investment climate, a prerequisite for snaring foreign investors.
Analysts are of the opinion that the country has made a "significant progress" in improving the investment climate in recent times, but a lot needs to be done to win trust of overseas investors.
Top officials of the Bangladesh Investment Development Authority (BIDA) and the Bangladesh Economic Zones Authority (BEZA) said that they are getting positive response from foreign investors in recent days.
Investment climate has improved a lot compared to the last decade and the agency is planning for more to enhance the country's competitiveness, BIDA executive chairman Sirazul Islam said.
He said that the One Stop Services at the BIDA have been made more effective and presently 20 such services are being offered to the investors.
Last week, the window started giving the security clearance services to the investors. Earlier, the investors had to spend a considerable amount of time on the home ministry for the purpose.
"But our ultimate goal is to raise the number of services to 50 by this year" Mr Islam added.
"We are eying a comprehensive digital platform from which the investors can get all the necessary services. We want to reduce the cost of doing business to a minimum level. Reducing time, ensuring transparency and enhancing the cost effectiveness is our core objective," he said.
About the relocation of some Japanese companies to other parts of Southeast Asia, both the BIDA and BEZA chiefs said that Japanese companies have a significant presence in Bangladesh and more firms are coming.
"We are not concerned with only those who are relocating, we are targeting all the foreign investors," the BIDA boss said.
Big Japanese conglomerates like Marubeni, Sumitomo and Honda have shown interest to come to Bangladesh in a big way," he said.
"Recently, we had a virtual meeting with representatives of 44 Japanese companies and they have spoken highly about Bangladesh," he noted.
BEZA chief Paban Chowdhury said that the Economic Zone in Narayanganj gets a huge response from the Japanese companies compelling his agency to increase the land area from 500 acres to 1,000 acres.
"Some top Japanese companies now want to set up industrial zones at theBangabandhu Industrial Park in Chittagong," Mr Chowdhury said.
But they admitted that there are some challenges for raising the country's competitiveness.
"We need to integrate all relevant agencies in our digital platform and this integration requires upgrade and automation in those agencies," BIDA chairman argued.
According to analysts, policy consistency is a major requirement for attracting investors.
They said that the tax regime of the country changes frequently, which causes trouble for an investor in the formulation of his or her business plan.
On the improvement of the investment climate, economist Dr Mirza Azizul Islam said governance, corruption and infrastructure are the major issues.
He underlined the need for ensuring accountability of the people who are responsible for service delivery.
"If incompetence from anybody causes delay in timely disposal of investment application, he or she has to be made answerable" he explained.
But from my experience as a researcher on FDI in UN bodies, my observation is that foreign investment always follows the domestic investment.
"If the domestic investment is not growing in a country, foreign investors feel reluctant to invest there" he pointed out.
Bangladesh is also lagging behind in incentive packages compared to its competitors in South Asia.
BEZA has recently forwarded a string of proposals to the government incorporating an enhanced incentive package.
When asked BEZA Chief said that the proposals were formulated in a bid to make Bangladesh more investment friendly destination.
However, commenting on the issue, economist Dr Ahsan H Mansur said that the incentive package should be designed in such a manner so that any sense of discrimination is not developed among the local investors.
He said that strict policy implementation is a crying need to improve the investment climate.
Unauthorized use or reproduction of The Finance Today content for commercial purposes is strictly prohibited.