Economy /
Universal Pension Scheme: Just under 13,000 registered in first month
---
Staff Correspondent
Published:
2023-09-18 12:07:30 BdST
Universal Pension Scheme: Just under 13,000 registered in first month
---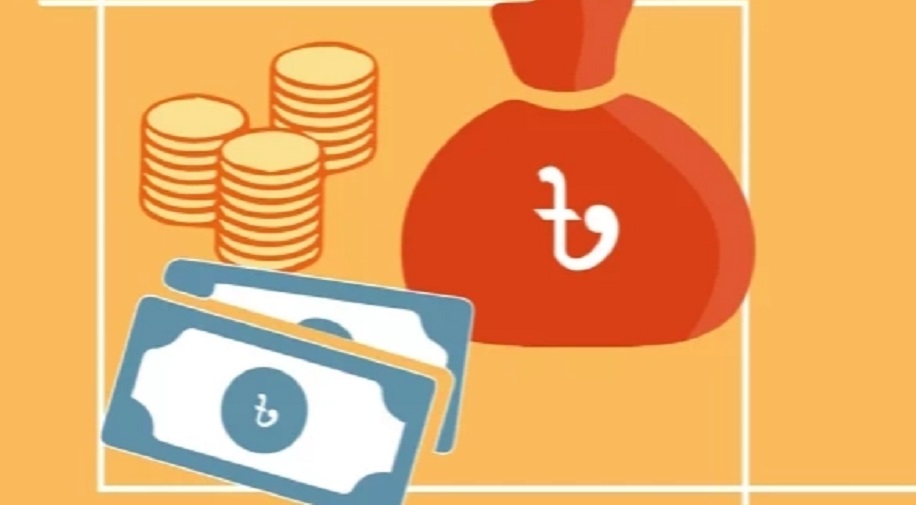 Some 12,970 people have registered to join the universal pension scheme as of today, that marks a month since the launching of the program on August 17.
The National Pension Authority (NPA) termed it 'a good response' and emphasized increasing publicity to reach everyone both in rural and urban areas.
Additional Secretary, Ministry of Finance and Member of NPA Golam Mustafa said that people are enlisted of their own accord which is a very positive side of the scheme.
He also said that people registered in consideration of their financial ability and taking time to understand the matter before depositing money.
In reply to a query, Mustafa said there is no possibility of returning the pension benefit after the maturity of the programs, as everything is happening digitally with no scope for direct human intervention.
The government has launched the universal pension scheme with four sub-schemes named Probash, Pragati, Surokkha, and Samata.
According to the pension rules, in the universal pension system, the more money one puts in as deposit, the greater the pension they will be able to draw at the end of the term.
On the other hand, this initiative will not deprive low-income people. For the lower-income people, who will deposit Tk500 monthly, there will be another Tk500 subsidy from the government in the beginning. In all the schemes, there is an additional multifold profit for everyone at the end of the specified period.
Unauthorized use or reproduction of The Finance Today content for commercial purposes is strictly prohibited.