Economy /
Tk38.20cr project awaits Planning Commission nod
---
Ariful Islam
Published:
2023-11-20 16:09:16 BdST
PROMOTING LOW-CARBON URBAN DEVTk38.20cr project awaits Planning Commission nod
---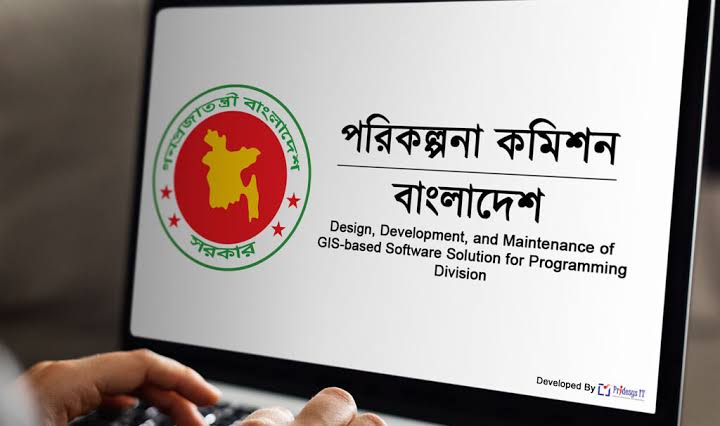 Bangladesh has embarked on a journey towards sustainable development, embracing low-carbon green development as a cornerstone of its strategy.
To achieve this objective, a project titled "Promoting Energy-Related Low Carbon Urban Development in Bangladesh" has been proposed to the Planning Commission.
With a proposed budget of Tk38.20 crore, this project outlines a comprehensive plan to promote low-carbon practices in the country, with a particular emphasis on energy-related initiatives that balance economic growth with environmental responsibility, an official of the commission said.
The United Nations Development Programme has agreed to provide funding for the project in the form of a grant. Implementation responsibilities will fall upon the Sustainable and Renewable Energy Development Authority (SREDA), with project activities spanning from July 2022 to June 2027.
To optimise the project's impact, the Planning Commission has suggested reviewing the number of consultants involved, exploring options to shorten the project timeline, updating exchange rates, and rationalising budget allocations.
The project's objectives, implementation plan, and budget allocation were discussed at a meeting of the Project Evaluation Committee on Sunday, sources said.
The project encompasses a range of key activities that will contribute significantly to Bangladesh's low-carbon transition – implementing the Fuel Efficiency and Conservation Master Plan 2030, supporting renewable energy projects, and conducting awareness programmes to promote energy conservation and renewable energy adoption.
The project's success hinges on a multi-faceted approach that engages both the public and private sectors.
This collaborative strategy will ensure that the project's benefits reach a wide range of stakeholders, driving systemic change towards a low-carbon economy.
The project emphasises capacity-building and networking opportunities, empowering individuals and organisations to contribute effectively to Bangladesh's low-carbon transformation. This focus on skill development and knowledge sharing will foster a culture of sustainability within the country.
The United Nations Conference on Trade and Development published a report in November last year highlighting the critical role of international support in enabling LDCs to achieve their low-carbon development goals. About 60% of manufacturers in Least Developed Countries (LDC) export their products to developed countries, including the EU. However, a significant portion of these exports (91%) comes from low-technology manufacturers with low-income countries. This makes it challenging for these countries to invest in climate-resilient infrastructure, policies, and technologies for a low-carbon transition without international support, reads the report.
Given the disproportionate impact of climate change on LDCs despite their minimal contribution to greenhouse gas emissions, financial and technical assistance from developed nations is crucial for their sustainable development efforts, according to the report.
The report mentions that LDCs have set ambitious emission-reduction targets and are committed to developing climate-resilient pathways, aiming for net-zero emissions by 2030. Achieving these targets requires substantial investment, technology, planning, and various supportive measures.
The SREDA is actively engaged in promoting renewable energy utilization in Bangladesh. Their initiatives include public awareness campaigns, research into environmentally friendly energy sources, renewable energy resource assessment, feasibility studies, piloting of renewable energy technologies, and training programmes.
Unauthorized use or reproduction of The Finance Today content for commercial purposes is strictly prohibited.