Economy /
BERC not to raise gas prices now
---
SAM
Published:
2018-10-17 13:38:05 BdST
BERC not to raise gas prices now
---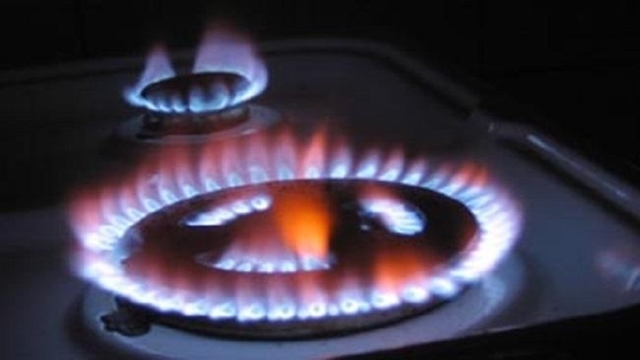 FT ONLINE
Considering the present situation, Bangladesh Energy Regulatory Commission (BERC) has decided not to raise the gas prices.
The BERC announced the decision at a press conference at its office in Dhaka on Tuesday.
"In the present situation we find no reason to raise the gas price", said BERC Chairman Monwar Islam while briefing reporters.
However, the BERC chief did not directly respond to the question that there is a perception the commission this time did not hike gas price because of the advice of the Prime Minister ahead of the general election.
He said the distribution companies appealed for price hike calculating import of 1000 mmcfd LNG gas. But currently, LNG could only supply 300 mmcfd.
Secondly, he said, NBR has given supplementary duty waiver on import of LNG. That's why we don't allow raising gas price.
Other commissioners were also present at the briefing.
Earlier, all the 8 state-owned downstream entities in gas sector - six distribution companies, one transmission and an LNG marketing company - had appealed to the BERC seeking an average 75 per cent hike on the existing gas prices for different consumer groups except the household and commercial ones.
The upward price revision was sought for industrial consumers, power plants, fertilizer factories, captive power plants, and CNG refuelling stations.
The distribution companies are Titas Gas Transmission & Distribution Company Limited (Tatas Gas T&D), Bakhrabad Gas Distribution Company Limited (BGDCL), Jalalabad Gas Transmission and Distribution System Limited, Pashchimanchal Gas Company Limited, Karnaphuli Gas Distribution Company Limited and Sundarbans Gas Company Limited (SGCL).
While participating in the hearing, the gas entities argued that as per the government decision they had to submit their respective price hike proposals because of the high import cost of LNG as it will push up their cost substantially.
The Petrobangla started supplying the imported LNG to national gas network from August 18 through re-gasification by private sector-operated floating storage and re-gasification unit (FSRU).
Officials said currently 300 mmcfd gas is being supplied from LNG and it will go up to 500 mmcfd in a month or two and then 1000 mmcfd gas will be flowed from next year as per a government plan.
Unauthorized use or reproduction of The Finance Today content for commercial purposes is strictly prohibited.