Economy /
No more 'unfavourable' foreign aid
---
FT online
Published:
2019-03-18 10:33:53 BdST
No more 'unfavourable' foreign aid
---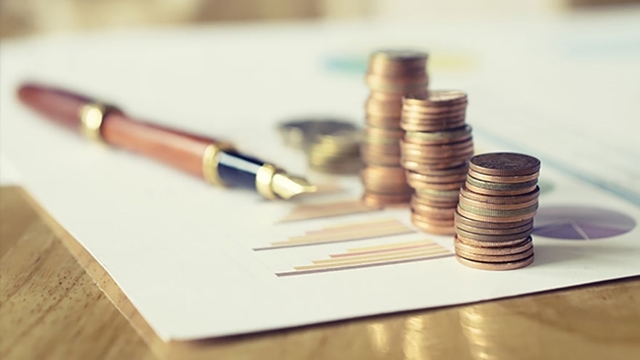 State minister for foreign affairs M Shahriar Alam said Bangladesh prefers trade partnership to overseas assistance as the country has decided to scale down its aid dependence.
"We want to reduce our dependence on foreign assistance and we want preferable trade negotiations, not free aid," he said on Saturday.
As an emerging economy, Bangladesh is now not in a position to receive aid "in unfavorable terms," he added.
He was addressing a discussion meeting organised to mark the 21st founding anniversary of the Diplomatic Correspondents' Association of Bangladesh (DCAB) in the city.
Noting that Bangladesh had not even inked a free trade agreement with any country, Mr Alam said now the country is in talks with at least three countries to sign such a deal.
Highlighting the growth of foreign direct investment (FDI) in Bangladesh, he said globally-reputed companies like Samsung and Aramco, are investing in the country.
Responding to a question on the New Zealand incident, he said that the south Pacific nation has taken necessary measures for the security of Bangladeshi diaspora and was taking care of the proper treatment of Bangladeshis who fell victim to the gruesome massacre took place in Christchurch on Friday.
"So far we have learnt that a total of 10 Bangladeshis were affected of whom two were killed, two are critically injured, three had normal injury and three are missing," the minister said. Mozammel, Shaon and Zakaria are among the missing.
"We have communicated with the family members of the deceased to inform that we are ready to provide all kinds of assistance to them if they want to bring the bodies of their beloved back home," he noted.
About the Rohingya crisis, he said Bangladesh is on track to resolve the issue, though it would take time to be addressed.
"I am confident that no country in the world can say that Bangladesh is not been on a right track since the beginning of the crisis." "We have also proved that we don't have any intention to harm our ties with Myanmar," the minister pointed out.
Even there are examples that many powerful countries having one of the strongest armies of the world could not send back 2,000 refugees to the country of origin, he added.
Responding to a question, the state minister mentioned the steps taken recently in strengthening the capacities of the foreign ministry.
It has opened missions in many countries in the last 10 years, of which three in Africa, he said.
New chancery building will be constructed in at least 15 countries in the next five years, he said.
"We have inaugurated our own chancery in Tokyo which is regarded as one of the most beautiful," he added.
In the last 10 years, nearly 100 officers have been recruited in the foreign ministry, he said.
He also mentioned that the Foreign Ministry has a contribution to the growth of the pharmaceutical sector as it had successful negotiations with the WTO over TRIPS (Trade Related Intellectual Property Rights) .
On the issue of GSP-plus facility, he said the Foreign Ministry is engaged in negotiations with the European Union regarding it. Bangladesh Awami League's foreign policy is based on the national foreign policy that stipulates friendship to all, rivalry to none.
BISS chairman Munshi Fayez said, bilateral relations with India and China are better than previous periods.
Former foreign secretary Towhid Hossain said since 1996, the country's achievement in relationship with India has been not remarkable.
"The facilities we have given to India have not been reciprocated," he argued. Referring to the biggest diplomatic crisis of the country, it has become clear that China and Russia are with Myanmar, he observed.
DCAB president Raheed Ejaz and general secretary Nurul Islam Hasib spoke on the occasion.
Unauthorized use or reproduction of The Finance Today content for commercial purposes is strictly prohibited.