Economy /
Japan's Mitsui looking to explore two onshore blocks
---
SAM
Published:
2020-02-19 19:12:09 BdST
Japan's Mitsui looking to explore two onshore blocks
---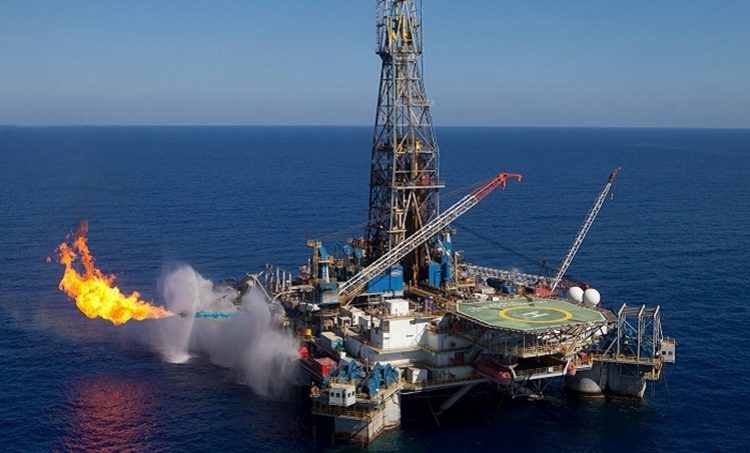 FT ONLINE
Japanese hydrocarbon exploration company, Mitsui, intends to explore Bangladesh's onshore blocks 8 and 11 under a joint venture with state-run Bapex or Bangladesh Petroleum Exploration and Production Company Ltd.
If the company is awarded the contract, it will be the first-ever entry of any Japanese oil and gas exploration firm into Bangladesh's hydrocarbon exploration sector.
The Mitsui Oil Exploration Company Ltd or MOECO has proposed drilling four wells in total--two exploratory wells and two development wells-- in these onshore blocks, a senior Petrobangla official said on Monday.
The Japanese firm earlier in 2016 spotted two prospective locations -Motherganj and Jamalpur- for hydrocarbon reserves following a joint study with Bangladesh's apex oil and gas firm Petrobangla, its subsidiary Bapex and state-owned Bangladesh Petroleum Institute.
In 2015, it also spotted a couple of dozen seismic leads, meaning a primarily spotted prospective site for reserve, following a seismic stratigraphic study carried out jointly with Petrobangla, Bapex and BPI.
Under the joint exploration plan, MOECO is eyeing to drill two appraisal wells in Madarganj and Jamalpur.
It has also planned to drill two exploratory wells in two separate prospective locations and carry out 3D, or three-dimensional seismic survey on both of these onshore blocks.
Officials said onshore blocks 8 and 11 are the 'ring-fenced' blocks of Bapex, which has long been kept idle without significant exploration.
The Japanese firm has come up to explore these blocks, which will help increase the domestic natural gas output and ease growing dependency on import of 'expensive' LNG or, liquefied natural gas.
Petrobangla has recently also come up to develop untapped local gas fields by potential international oil companies, or IOCs, under the revenue-sharing contract, or RSC, a new arrangement for doing the job, a senior energy ministry official said.
The RSC is a sort of joint venture, or JV, planned to be inked with globally reputed oil and gas exploration firms for further exploration and initiation of gas output.
The IOCs might be solely responsible and shoulder the risks of carrying out hydrocarbon exploration in a particular contract area under the RSC concept.
But they will have to share a certain portion of revenue with the government, which will depend on the overall hydrocarbon output from the area concerned.
Petrobangla, however, couldn't confirm whether the Japanese MOECO will explore local fields under RSC or not.
Many developed countries like Canada and Brazil are utilising such mechanisms to boost local hydrocarbon production, said the Petrobangla official.
Even neighbouring India has moved to adopt these new mechanisms, he added.
The country's overall natural gas output is hovering around 3,100 million cubic feet a day (mmcfd), of which 2,550 mmcfd comes from local gas fields and the remaining 550 mmcfd comes as re-gasified LNG after imports.
The entire natural gas production from local gas fields comes only from onshore gas fields.
Bapex is producing around 110 mmcfd of gas from eight of its producing gas fields.
Unauthorized use or reproduction of The Finance Today content for commercial purposes is strictly prohibited.