Health /
NBR urges BSTI to fix specific standards for energy, soft drinks
---
SAM
Published:
2018-10-18 07:50:54 BdST
NBR urges BSTI to fix specific standards for energy, soft drinks
---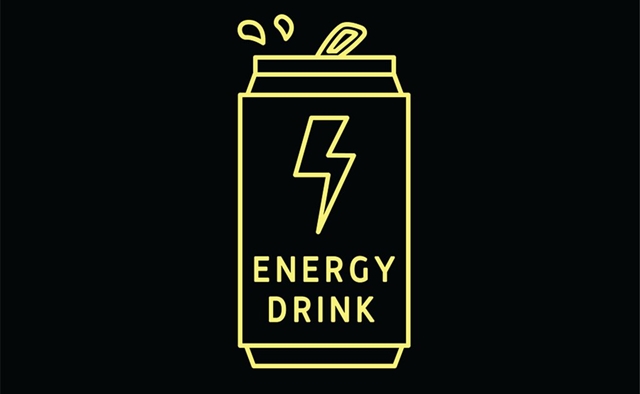 FT ONLINE
National Board of Revenue (NBR) has requested Bangladesh Standards and Testing Institution (BSTI) to determine specific standards for energy drinks, soft drinks and malt beverages on urgent basis for the sake of consumers and the government's revenue earning.
In a letter to BSTI, NBR's Value Added Tax (VAT) Policy Wing said consumers may be cheated, as there are no government-set specific standards for those beverages.
Second secretary of VAT Policy Wing Md Tariq Hassan wrote the letter to the BSTI director general on Wednesday.
NBR collected Tk 9.0 billion VAT from beverage sector in fiscal year (FY) 2017-18.
On June 7, 2018, the government increased Supplementary Duty (SD) on energy drinks to 35 per cent from 25 per cent, considering their adverse health impacts.
The manufactures of soft drinks, energy drinks and malt beverages have long been selling their products in local market at different price rates. They are also presenting those beverages in different forms to the consumers, the letter said.
"Both the consumers and the government might be deprived of due product quality and revenue respectively for not having BSTI's determined standards for the beverages."
Following the international practices, it is important to set standards for all types of beverages. NBR will collect VAT on the basis of the determined standards of those beverages, it added.
A senior VAT official said producers of some beverages are selling their products at higher prices, but paying VAT (at lower rates) like other beverages.
The manufacturers are claiming that those are not energy drinks as per their specifications.
"We need to know standards of those drinks to collect VAT at proper rates from sales of the items," he added.
Beverage market is growing in Bangladesh following an increased demand for various types of drinks. Some leading local companies, including Akij Food, Pran, Tabani, Transcom, Square, BD Thai food, Globe, Partex and Crown etc, are producing beverages in the country.
Officials said some foreign investors have also shown their interest to invest in the sector. They also want to know what standards Bangladesh follows for this type of drinks.
Unauthorized use or reproduction of The Finance Today content for commercial purposes is strictly prohibited.