Health /
Hypnosis for weight loss : does it work?
---
Titli Khan
Published:
2018-11-08 06:10:23 BdST
Hypnosis for weight loss : does it work?
---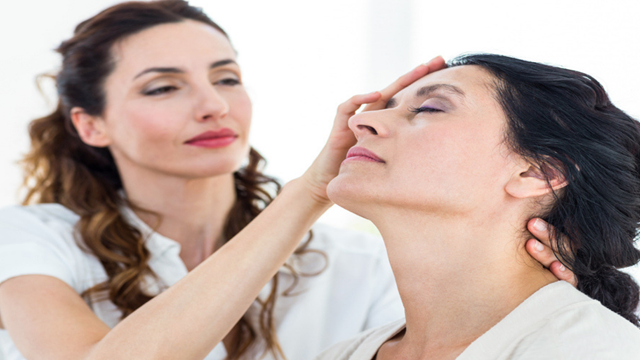 If you have tried almost everything under the sun and your fat just doesn't seem to budge, you might want to try hypnotherapy for weight loss.
We agree that on the surface it seems almost too good to be true. After trying dieting (and several types of weird diets), and every exercise on the surface of the earth, losing weight by just sitting on a couch while some hypnotist worked his/her charm seems like a dream come true.
You have all the reasons to be doubtful of this weird method that claims to help you to lose weight. After all, we have grown up watching in movies how the hypnotist makes people cluck like a chicken and extracts secrets out of them, but sorry to burst your bubble, hypnotherapy is really just you telling yourself how you want you to be. Nothing more or nothing less.
While there is not enough research, there are a few significant findings that point out the correlation between hypnotherapy and how it might help in modifying certain behaviours.
According to a study published in International Journal of Clinical and Experimental Hypnosis, women who underwent hypnotherapy found that it helped them with their eating habits and weight loss.
In addition to this, an analysis by British researchers pointed out the direct relation between hypnotherapy and the release of hunger peptides that control how full you feel.
How does it work?
If you are expecting a typical hypnotherapy session that starts with putting you off to sleep, you might end up getting disappointed.
For starters, your hypnotherapists would try to understand your weight loss goal, your triggers and your body type. After this, you will move on to the hypnosis session where the hypnotist tries to balance the voice in your head.
Confused? Allow us to explain.
The voice in your head is the same voice that keeps you away from dangers and helps you make good decisions. Hypnosis is basically turning up the volume of that inner voice that prevents you from acting solely on your emotions and tuning down the emotional part.
Ultimately, after the session, you might end up training your brain to not act on impulse and to eat something healthy. However, it doesn't mean that you will not have cravings, but you just don't act upon them.
The bottom line :
While there is not a lot of clarity on the effect of hypnosis on weight loss, owing to the fact that there is dearth of research, when combined with a weight loss regime, hypnosis seems to show good results.
Unauthorized use or reproduction of The Finance Today content for commercial purposes is strictly prohibited.