Health /
Smoking, diabetes raise heart attack risk more in women than men: research
---
Titli Khan
Published:
2018-11-08 07:04:25 BdST
Smoking, diabetes raise heart attack risk more in women than men: research
---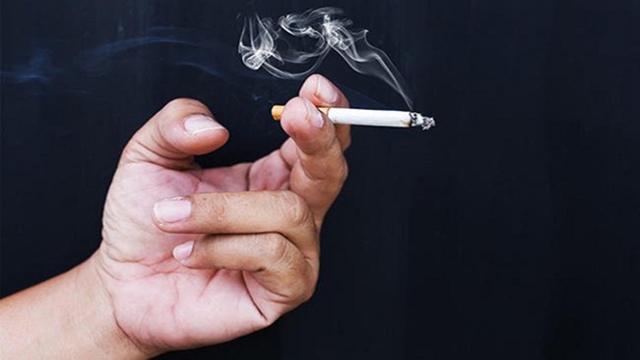 Smoking, diabetes and high blood pressure raise the risk of a heart attack more in women than in men, according to a latest research.
"Overall, more men experience heart attacks than women. However, several
major risk factors increase the risk in women more than they increase the
risk in men, so women with these factors experience a relative disadvantage,"
researcher Dr Elizabeth Millett explained about The George Institute for
Global Health study on Thursday.
The study, involving more than 470,000 participants aged 40-69, found that
smoking, diabetes, high blood pressure and overweight put both men and women
at increased risk of a heart attack, according to the institute.
But while male smokers had over twice the risk of a heart attack than men
who never smoked, female smokers were found to have over three times the risk
of women who never smoked. Such "excess risk" was also found among women with
high blood pressure, and Type I and Type II diabetes, reported the institute.
The researchers also looked at heart attack risk associated with ageing.
The increase in risk posed by factors such as smoking and high blood pressure
lessened in both sexes as they grew older, but the additional excess risk
experienced by women was found to persist with ageing. The latest findings
were published in the British Medical Journal.
"These findings highlight the importance of raising awareness around the
risk of heart attack women face, and ensuring that women as well as men have
access to guideline-based treatments for diabetes and high blood pressure,
and to resources to help them stop smoking," said Millett.
Unauthorized use or reproduction of The Finance Today content for commercial purposes is strictly prohibited.