Health /
Who says you can't eat red meat?
---
FT Online
Published:
2019-10-14 20:17:48 BdST
Who says you can't eat red meat?
---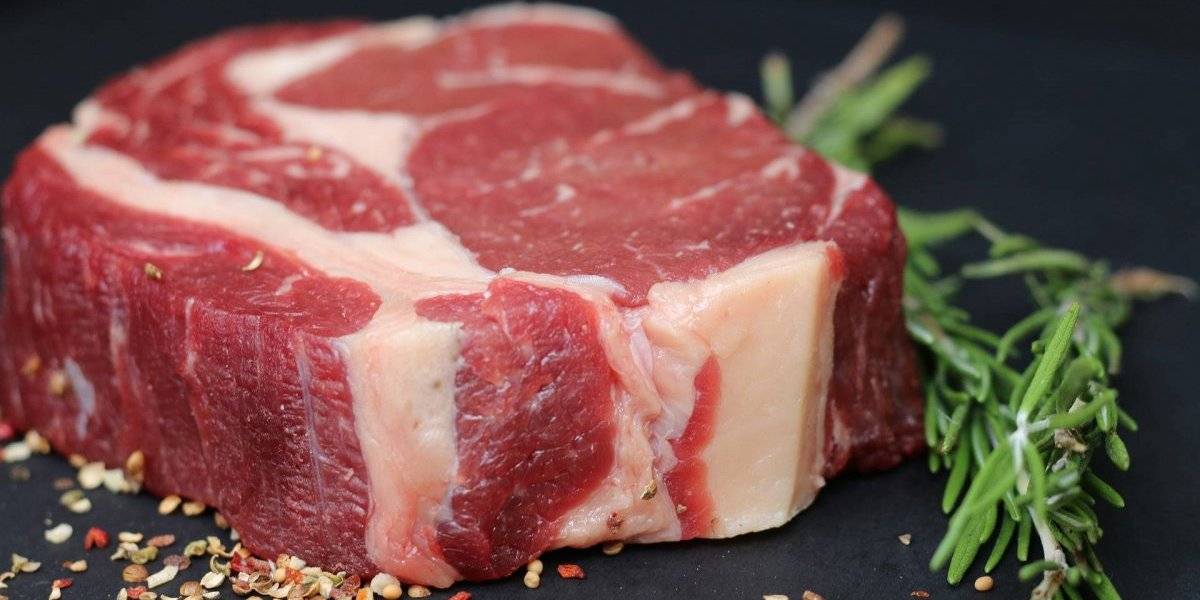 So is red meat good or bad for you? If the answer were only that simple.
A team of international researchers recently rattled the nutrition world by saying there isn't enough evidence to tell people to cut back on red or processed meat, seemingly contradicting advice from prominent health experts and groups including the American Cancer Society and American Heart Association.
But the researchers didn't say people should eat more meat, or that it's healthy. No new studies were conducted, and they reported no new understanding of meat's effects on the body. Instead, the papers offer a new approach to giving advice about food and health — and a rebuke to how it's often done.
The dispute lays bare problems with nutrition research long acknowledged in the scientific world: Nutrition studies are almost never conclusive, and whatever supposed risk and benefits there are to any food are often oversimplified.
"People like bumper sticker guidance," said Dr. Walter Willett, a professor of nutrition at Harvard who has led studies tying meat to bad health.
Now health experts are wrestling with how solid scientific findings should be before guidance is issued, how to address biases that might skew conclusions and whether the pleasure we get from eating should be considered.
The scrutiny is likely to spill over to other dietary advice as obesity becomes an ever more critical public health concern, and people become increasingly frustrated with flip-flopping messages.
MEAT TWO WAYS
The papers analyzed past studies on red and processed meat and generally corroborated the links to cancers, heart disease and other bad health outcomes. But they said the chance of any benefit from eating less of them appeared small or negligible.
For every 1,000 people, for instance, cutting back on red meat by three servings a week was linked to seven fewer deaths from cancer. For some other health measures, like strokes, the difference was smaller or nonexistent.
What's more, the researchers said there's little certainty meat was the reason for the differences.
Uncertainty is common in nutrition research. Many studies about food and health are based on links researchers make between people's health and what they say they eat. But that doesn't prove one causes the other. If a thin person loves cereal and eats it nearly every day, for instance, that doesn't mean cereal is the reason they're thin.
Unauthorized use or reproduction of The Finance Today content for commercial purposes is strictly prohibited.