Perfume of Mercedes-Benz brand begins in Dhaka
---
SAM
Published:
2018-06-30 20:21:15 BdST
Perfume of Mercedes-Benz brand begins in Dhaka
---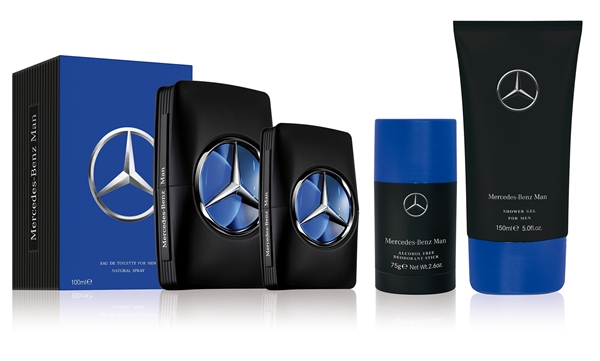 FT ONLINE
Good news for aroma lovers. Bangla Perfume Distributor Limited has started formal marketing of Perfumes of the famous Mercedes-Benz brand of France for the first time in Bangladesh.
This perfumes can be found in 10 outdoor outlets of the Perfume World, including Jamuna Future Park.
On Friday, Mercedes-Benz brand perfume was officially inagurated in the East Coast Court of Jamuna Future Park. Faridul Hasan Chowdhury; Chairman, Khandakar Nazrul Islam; Managing Director and Zakir Hossain; Executive Manager of Bangla Perfume Distributor Limited were present there.
Brand Manager of Perfume World Tanvir Alam said, this is the first time that 5 different versions of the Mercedes-Benz brand have been brought to Bangladesh. Among them, one is for women. These perfumes are imported directly from France.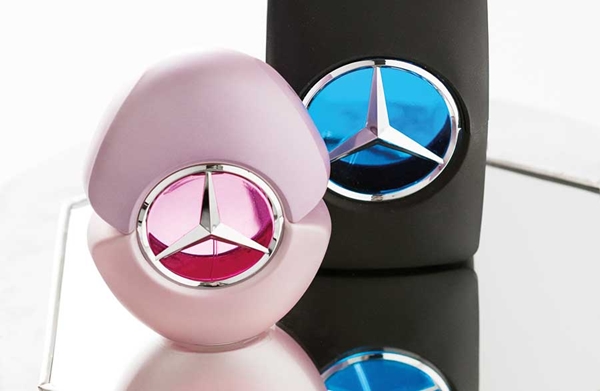 "Giorgio Armani, Yves Saint Laurent (YSL), Polo Ralph Lauren and Diesel fragrances (both feminine and masculine lines) are available countrywide, exclusively at selected retail outlets of Bangla Perfumes, which has been catering the world class brand fragrances in the domestic market from their mother companies in UK, France, Italy, Germany, Switzerland, USA and many others," he added.
He also said that every version of the Mercedes-Benz brand perfumes has unique artistic touches. All raw materials of perfume are carefully selected and the whole process is strictly regulated. They were created under the supervision of the world's renowned master perfumes.
Mercedes Benz is 9th most recognized brand in the world, it represents over a century's worth of expertise. Five years ago, it decided to broaden its creative horizons even further by launching its own fragrance line.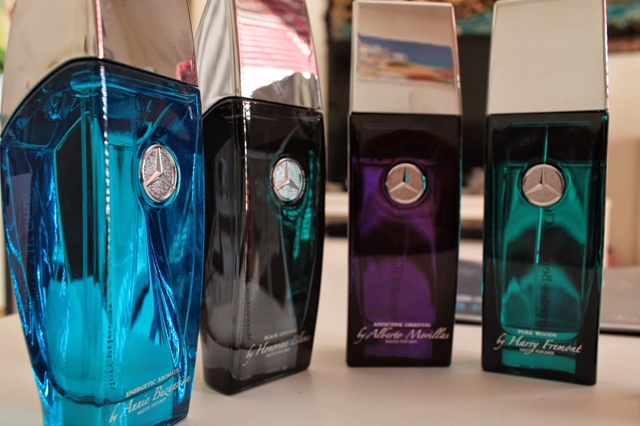 Mercedes-Benz fragrances are offered in conjunction with INCC Group. Mercedes-Benz has 25 perfumes in its fragrance base. The earliest edition was created in 2012 and the newest is from 2018.
Mercedes-Benz fragrances are available at 30, 50, 90,100 and 120ml depending on line in both male and female Eau De Toilette and Eau De Parfums lines.
Unauthorized use or reproduction of The Finance Today content for commercial purposes is strictly prohibited.