How long will the meat be frozen?
---
A H Khan
Published:
2018-09-04 08:57:28 BdST
How long will the meat be frozen?
---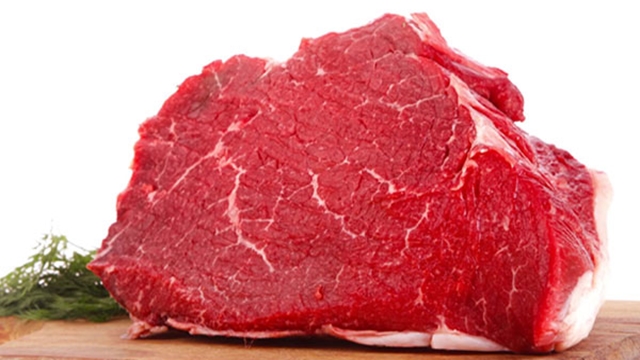 Still have the frozen meat in the fridge? There is a debate about how long the meat can be frozen. Generally everyone wants to eat the meat of lard for a long time and eat slowly. But according to nutrition researchers, there are many problems. Storage of meat in the refrigerator for a long time does not keep its taste and nutritional quality.
Freeze beef can be kept from three to four months and meat can be kept for two to three months. If there is more than that, there will be nothing left of that meat. However, this time it is different again in the case of kalijara. The liver is better not to refrigerate for long. It can taste completely destroyed.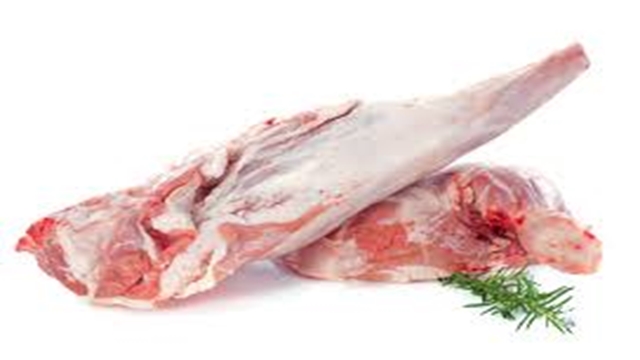 Wash the meat before washing the refrigerator and keep the water well. The meat will be good for a long time. Use plastic bags to keep the meat. It is best if you can arrange meat with fat to separate.

After freezing the meat, the refrigerator door should not be opened too much. This can cause the cold air to come out. As a result, meat can be soft.

Many people repeatedly frozen the cooked meat frozen in fear of trouble. In this case, place the cooked meat in a small box. Each time a large box can be heated, and after eating a little bit of the rest, you can lose the taste of meat.

Before frying the meat, mark the date of the polythene packet with the marker. You can easily find out how long the refrigerator has been frozen.
Unauthorized use or reproduction of The Finance Today content for commercial purposes is strictly prohibited.