National /
People suffer as severe load shedding continues countrywide
---
Staff Correspondent
Published:
2023-06-07 02:42:14 BdST
People suffer as severe load shedding continues countrywide
---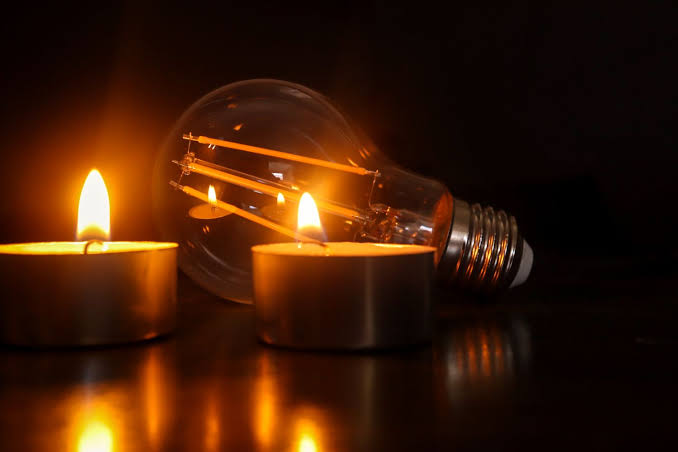 Severe load shedding continued across the country amid the sweltering heat.
As a result of power generation between 12,000 MW and 13,000 MW against the demand of nearly 16,000 MW, the people in capital Dhaka and elsewhere have been experiencing frequent power cuts that makes their lives unbearable in this peak summer when temperatures are soaring to 38-42 degree Celsius.
In the daytime power cuts already crossed 2,600 MW and it is apprehended that the outage may go up to 3,500 MW in the evening peak.
It is alleged that power supply situation is worse in the rural areas as they get electricity for 3-5 hours a day while the rest of the time they have to remain without electricity.
Interestingly, the official data of the Power Grid Company of Bangladesh (PGCB) shows that the extent of load shedding reaches the highest peak at midnights when people remain in deep sleep.
The data also shows the country experienced 2610 MW while the demand for electricity was 14,900 MW and the generation output was 12,166 MW at 12 noon on Tuesday.
The power generation forecast at the evening peak was projected to be 14,900 MW against a projected demand of 15,800 MW when load shedding was planned for only 900 MW.
"But the reality is totally different", said a top official at state-owned Bangladesh Power Development Board.
At the evening peak the extent of load shedding reaches 2700 MW to 3500 MW, he noted, saying the official data always does not reflect the ground reality.
However, the official data of PGCB, responsible for power transmission across the country, shows that the load shedding was 2815 MW at 4 pm, 2735 at 6 pm on Monday, 3266 MW at 1 am Tuesday.
The load shedding was 3215 MW at 1 am (midnight) and 3143 MW at 2 pm (midnight) on Tuesday.
This means the extent of highest load shedding at midnight is a new phenomenon as though the country's demand decreases at midnight, the power generation also decreases to a level of 11,000 MW.
Normally, no load shedding was seen in the midnights in the previous years. This year, load shedding at midnights has become regular.
No official from the BPDB was found to be willing to comment on the issue.
Unauthorized use or reproduction of The Finance Today content for commercial purposes is strictly prohibited.