National /
'No retail hike, if bulk power tariff unchanged'
---
SAM
Published:
2019-12-02 16:29:55 BdST
'No retail hike, if bulk power tariff unchanged'
---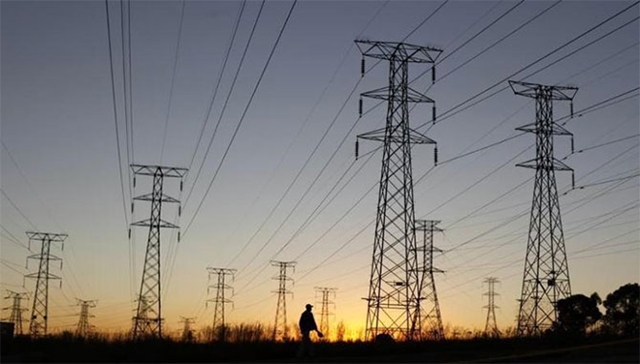 FT ONLINE
Electricity tariff for retail consumers will not require any hike if the bulk level electricity tariff remains unchanged, power development officials told a public hearing on Sunday.
But if the bulk tariff is hiked for electricity marketers and distributors, they said, the hike in retail power tariff will follow suit.
Rights groups and political parties opposed the retail-level electricity tariff hike proposals of Bangladesh Power Development Board (BPDB) and Northern Electricity Supply Company Ltd (NESCO) at the event.
Bangladesh Energy Regulatory Commission (BERC) hosted the hearing in the TCB Auditorium in the capital.
The leading political opposition Bangladesh Nationalist Party (BNP) took part in the hearing for the past two consecutive days.
Consumers Association of Bangladesh (CAB) and different left-leaning political entities also joined the hearing presided by BERC chairman Monwar Islam.
BNP joint secretary general Moazzem Hossain Alal alleged that widespread corruption, wastage and vandalism have gripped everywhere.
"Electricity tariff should not be hiked as the commoners are already in pain with skyrocketing prices of commodities like onion, rice and cereals," he said.
The BNP leader rather demanded a cut in the retail electricity tariff for the people.
Opposing the tariff hike plan, CAB energy adviser Prof M Shamsul Alam also sought the operations of state-run power entities free from collective bargaining agents.
He also demanded a lower electricity tariff for three-wheeler auto-rickshaws.
BERC technical evaluation committee has recently recommended slapping a 5.0-percent simple interest rate against unpaid bills instead of the existing 2.0-percent compound interest rate.
It has also suggested forming a separate retail-level tariff structure for battery charging stations for three-wheeler rickshaws and three-wheelers.
Hearing on the retail tariff hike proposals of both Dhaka Power Distribution Company and Dhaka Electric Supply Company is due today (Monday).
On the other hand, hearing on the tariff hike proposals of both West-Zone Power Distribution Company and Rural Electrification Board will be held tomorrow.
Unauthorized use or reproduction of The Finance Today content for commercial purposes is strictly prohibited.