Opinion /
What is Localization and Who Said About It?
---
Rezaul Karim Chowdhury
Published:
2020-07-06 01:48:10 BdST
Part 1What is Localization and Who Said About It?
---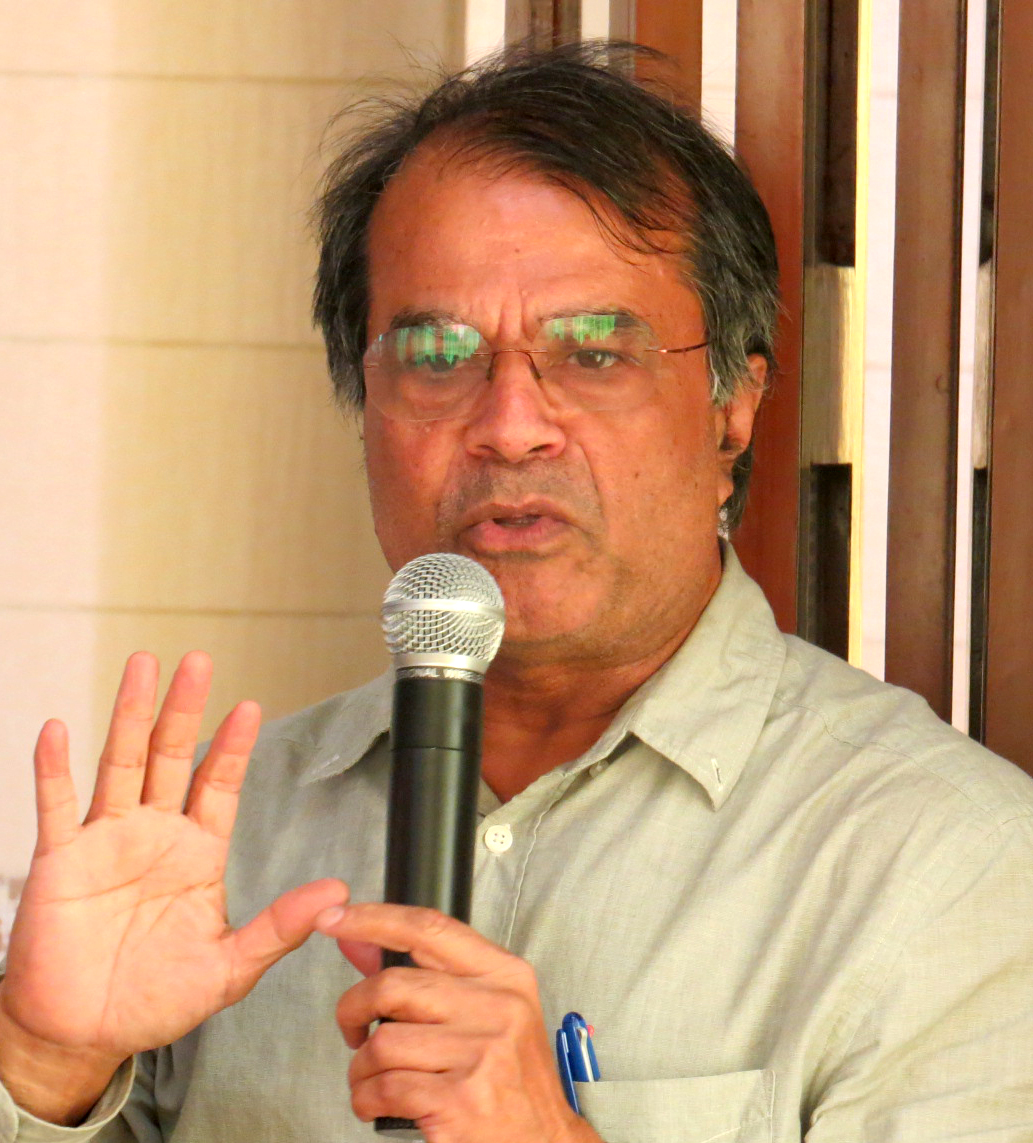 Since the August 2017 influx, we the local civil society, community-based, and non-government organization through Coxsbazar CSO NGO Forum (CCNF) both in Coxsbazar and Dhaka doing seminars and press conferences for localization of Rohingya response.
In any way this is not the integration of Rohingya refugees in local society, rather urging for locals participation in Response management.
Localization is an outcome of an agreement called Grand Bargain (GB); allmost all major UN agencies signed it, major developed countries, and INGOs during May 2016 after two years of World Humanitarian Summit process run by UN.
There are committees in Geneva; still who are regularly meeting, researching, reviewing for GB implementation.
At present GB contains 9 streams in 51 indicators, these are all measurable.
Major three streams are Aid Transparency, Funding, and support to local and national actors and the Participation revolution.
Apart from the key essence "Localization" in the Grand Bargain agreement, there is also the direction of coordination, minimization of cost, harmonization of reporting, and need for integration of development and humanitarian nexus has also talked.
This sort of agreement is morally binding not legally bindings.
There is such another agreement has had done during 2007 which is "Principles of Partnership" done during 2007 for equality, transparency, result-oriented approach, responsibility, and complementarity.
All UN agencies, Major INGOs, including World Bank and International Red Cross / Red Crescent Movements, also signed this.
INGOs have gone further than they did Charter for Change (C4C) agreement done in January 2015.
During this COVID-19 situation, again the highest committee on humanitarian response under UN Inter-Agency Standing Committee (IASC) issued another guideline in May 2020 namely Interim guideline on localization during COVID 19, again they emphasize the leading role of local and national NGOs and local government.
They gave the highest importance as now expatriates from UN and INGOs facing restrictions to go in the field and they see the inevitable shrinking of aid money in the future.
Localization means the leadership of the local government and local organizations (NGO and community-based organization) in humanitarian and development response.
It is because of the fact, even there is no money it will be sustainable and managed by locals, as local staff will be doing these they will be low cost, aid money will go to the local economy by different means so that local economy recover and revamped, local culture will be maintained and strengthened, all above by default local society will respond to human and refugee rights.
We are differentiating the local and nationals. Locals mean in here from a cultural zone like Coxsbazar as it has a different cultural milieu, we are defining local organizations means organizations (whether NGO or CBO) it has an origin in Coxsabazar or its leadership is from Coxsbazar.
National organization means whose origin and whose leadership is from other than the Coxsbazar area.
It is natural that the organization and organizational leader will always have to affection to his own area, local people have more access and moreover, there will be more natural accountability to the area too.
Unauthorized use or reproduction of The Finance Today content for commercial purposes is strictly prohibited.