Bangladesh progresses to human development index
---
A H Khan
Published:
2018-09-15 11:28:25 BdST
Bangladesh progresses to human development index
---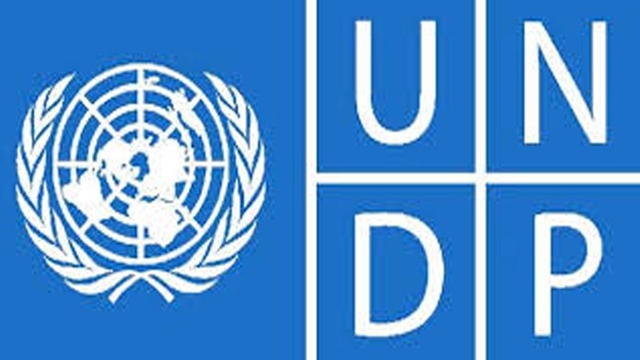 Bangladesh's UN Human Development Index has moved up three steps last year In this index of 189 countries, Bangladesh is ranked 136th. On Friday the United Nations Development Program (UNDP) officially released this index. Last year, Bangladesh ranked 139th among 188 countries on Human Development Index.

Using UNDP's Human Development Index as the criterion for determining the life expectancy of the citizens, education and per capita income. Those countries which have expected life expectancy and higher per capita income, improve the quality of education system, those countries are at the top of the index. With the progress in various socio-economic areas, including average life expectancy, per capita income, Bangladesh has advanced three steps.

In these criteria, HDI standard of Bangladesh stands at zero 608. This value was at zero decimal 579 in the last year's index. That is, Bangladesh has improved in all sectors including health, education, discrimination and poverty alleviation, employment opportunities. Norway's HDI standard at the top of the list is zero-decimal 953. According to the UNDP report, the expected life expectancy of the citizens of the country according to this index is 72, 8 years. Expected time spent in Bangladesh at the school is 11.4 years and the annual per capita income (GNI) is $ 3,677.

In the UNDP report, the picture of global progress including human development has been highlighted. About this, UNDP Human Development Report Office Director Selim Jahan said, the numerical difference of men and women in various fields including the workplace is decreasing. It's rosy. However, all types and levels are inequalities. This is unacceptable.

Norway holds the top position in the index last year. The next two countries are Switzerland and Australia. There are no Asian countries in the top ten.

Sri Lanka is ahead in the index of SAARC countries. Their position is 76th. South Sudan, Shad, and Burundi, three countries at the bottom of the index.

Citing the UNDP report, UNB said, India is one step ahead of the published index at 130th place. The average value of the South Asia region is higher than the level of 0.638. However, Pakistan is behind 14 steps in the list. The country is at 150th position. Nepal's position is 149th in the list. Bhutan's position is two steps above Bangladesh. They have 134th place.

UNDP's index indicates that, overall, human development is progressing worldwide. There are currently 59 countries in the list of 189 countries on the list. Where in this group there were 46 countries in 2010. Now the number of members of the lower group has decreased in 38 countries. Where in 2010 this number was 49.
Unauthorized use or reproduction of The Finance Today content for commercial purposes is strictly prohibited.