IMF team assures BSEC of support for developing stock market
---
Staff Correspondent
Published:
2021-12-13 09:50:38 BdST
IMF team assures BSEC of support for developing stock market
---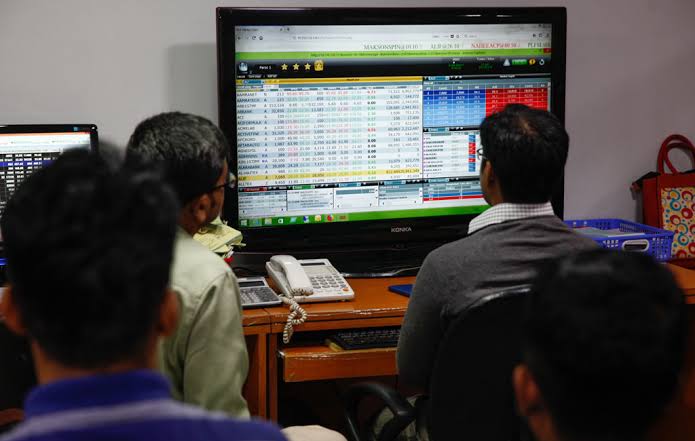 The International Monetary Fund (IMF) has assured the securities regulator of providing its necessary supports for development of the country's stock market.
The assurance came when a six-member delegation of the IMF, comprising its residential representative of Asia Pacific Jayendu De and divisional chief Rahul Anand, held a meeting with the representatives of the securities regulator at its office.
"The meeting discussed development of the stock market. The IMF's delegation seemed happy and spoke about continuation of its supports for the market's development," said Dr. Shaikh Shamsuddin Ahmed, a BSEC commissioner.
He noted that the IMF's representatives were not aware of many developments that took place in the stock market over the years.
"Apart from upholding the recent developments, we also spoke about our future plans to be executed for the market's development," he added.
Mr. Ahmed also focused on the activities of the BSEC, conducted under its incumbent commission.
The securities regulator also issued a release on Sunday's meeting. According to the release, the meeting discussed importance of capital supply for macro economy, prospects of entrepreneurs, and introduction of new products to enhance liquidity in the stock market.
The participants also highlighted the importance of fixed-income securities to expand the capital market. Issues like depth of the market and liquidity flow were also discussed in the meeting.
The securities regulator spoke about its desire to facilitate the country's development through fixed-income securities, such as municipal and infrastructure bonds, the release added.
Unauthorized use or reproduction of The Finance Today content for commercial purposes is strictly prohibited.