Most non-life insurers post higher EPS
---
SAM
Published:
2019-11-24 16:49:56 BdST
Most non-life insurers post higher EPS
---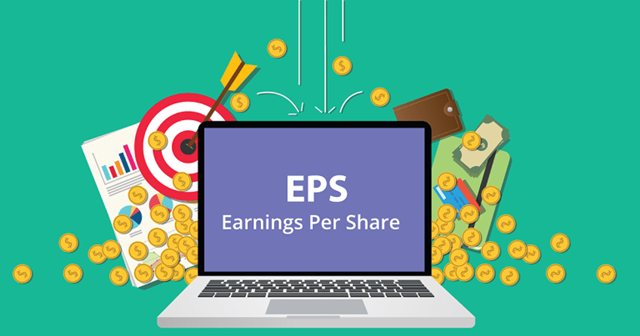 FT ONLINE
The majority of the listed non-life insurance companies saw higher earnings growth in nine months of 2019, compared to the same period a year earlier.
The earnings for the January-September period rose due to lower operational costs and the higher bank interest rates on their deposits.
According to unaudited financial statements for the period, the earnings per share (EPS) of 24 non-life insurers, out of 35, have increased, the Dhaka Stock Exchange (DSE) data show.
EPS is the portion of a company's profit allocated to each share. In short, it serves as an indicator of a company's profitability.
Market analysts said the growing confidence in insurers, a decrease in the operational costs and soaring bank interest rates on their deposits are major reasons behind the surge in profits.
"Higher interest on bank deposits has helped increase the EPS of non-life insurers," said a managing director of a leading insurance company.
He noted that the directive of IDRA (Insurance Development and Regulatory Authority) to reduce operational costs has also helped raise the profitability of the companies.
He also said non-life insurers would not give over 15 percent commissions to agents from this year in order to comply with the regulatory directive, which also has a positive impact on the entire insurance sector.
A leading broker said the rise in earnings of the insurers is good news for the stock investors.
The non-life insurers whose EPS rose include Agrani Insurance, Asia, Central, City General, Continental, Dhaka, Eastern, Eastland, Federal, Global, Islami Insurance Bangladesh, Karnaphuli, Nitol, Northern and Paramount Insurance.
The EPS of Peoples Insurance, Pioneer Insurance, Pragati Insurance, Prime Insurance, Provati Insurance, Reliance Insurance, Republic Insurance, Sonar Bangla Insurance and Standard Insurance also increased during the period under review.
Among them, the EPS of Prime Insurance saw the highest surge at 193 percent year on year to Tk 0.44 for the January-September period of 2019.
On the other hand, the United Insurance witnessed the highest fall of 28 percent in EPS from Tk 1.70 for the January-September period of 2018 to Tk 1.23 for the nine months of 2019.
EPS of Mercantile Insurance, Asia Pacific Insurance, Bangladesh National Insurance, BGIC, Green Delta, Janata, Phoenix, Purabi General, Rupali and Takaful Islami Insurance also declined during the period under review.
Unauthorized use or reproduction of The Finance Today content for commercial purposes is strictly prohibited.