Tech /
Jamuna Group not investing in Evaly
---
Staff Correspondent
Published:
2021-09-07 15:10:13 BdST
Jamuna Group not investing in Evaly
---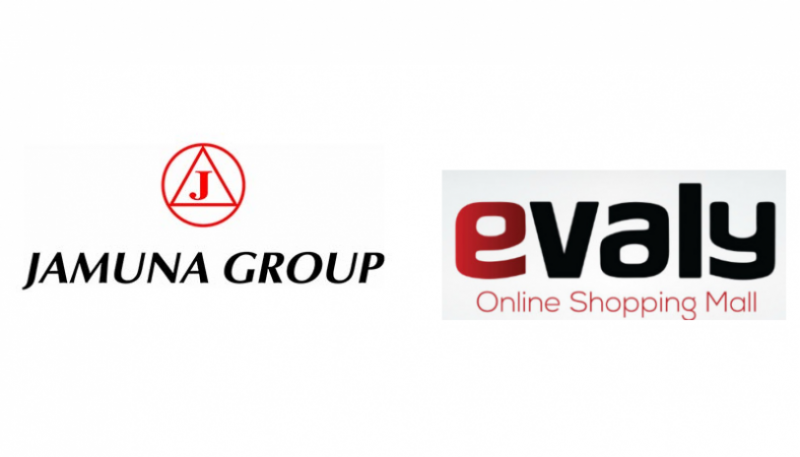 Jamuna Group, one of the country's largest conglomerates, has announced that it would not invest in Evaly, considering the controversial e-commerce platform's present condition.
Director (Commercial) ABM Shamsul Hasan confirmed the group's decision on the matter.
Meanwhile, Jamuna Group Director for Marketing, Sales and Operations Mohammed Alamgir Alam posted an 'urgent public notice' in his Facebook account over the investment issue.
In the notice, he said the group is unwilling to risk its long-earned money, reputation, talent and capabilities by making an imprudent decision to invest crores of taka in any business sector without thorough review.
Without mentioning the name of the e-commerce platform, Alam said the decision, authority and rights to invest the group's money in any other company is its sole prerogative.
"The Jamuna Group did not take any responsibility in the past for any internal affairs of any other company and will not do so in the future as well," he added.
On September 5, Alam made another post on the social media citing his personal money in Evaly is also in uncertainty.
Earlier on August 27, the conglomerate said it would announce their decision on their proposed investment in Evaly after conducting an audit of the e-commerce platform.
Alam said that the audit would determine the debts of Evaly to its customers and suppliers.
He also said that as the audit was not completed yet and the final report was yet reached the group, they were not ready to issue an official statement regarding their investment in Evaly.
On July 27, Evaly announced that the Jamuna Group would invest Tk 1,000 crore in Evaly, with an initial disbursement of Tk 200 crore.
Evaly Managing Director Mohammad Russell made the announcement after claiming that the e-commerce platform has already finalised an agreement with the conglomerate in this regard.
Evaly's liabilities to customers and products suppliers have increased by Tk 379 crore to Tk 517 crore in just a year.
Its financial statement submitted to the Commerce Ministry on Thursday showed its total liabilities jumped by Tk 540 crore in just two years.
Unauthorized use or reproduction of The Finance Today content for commercial purposes is strictly prohibited.