Economy /
Budget deficit could swell beyond original estimate
---
SAMI
Published:
2020-03-23 10:20:25 BdST
CoronavirusBudget deficit could swell beyond original estimate
---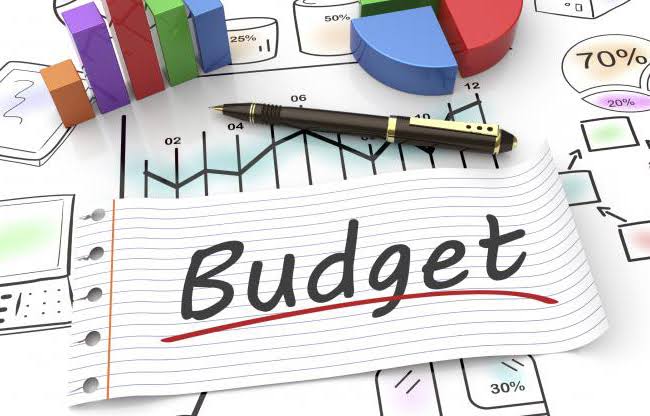 FT ONLINE
Budget deficit that stood at Tk402 billion in the first six months to December would widen further in the aftermath of pandemic, economists fear.
They say revenue mobilisation will fall significantly as business activities have started slowing, as people are getting panicked and going into self-isolation in the wake of the outbreak of Covid-19 that claimed the lives of over 13,000 people worldwide as of Sunday.
Between July and December, the total expenditure amounted to Tk1,621 billion, compared with revenue receipt of Tk1,219 billon, Finance Ministry data shows.
The net deficit financing from domestic sources was Tk411billion, the bulk of which from the banking system worth nearly Tk 313 billion.
The net non-bank borrowing, mostly through saving schemes, was Tk 98 billion during the period, compared to Tk 254 billion mopped up during the same period a year earlier.
Economist Dr Zahid Hussain said, "We usually get good responses from tax payers in the later part of the fiscal year, but this time it will be difficult to realise revenue by the authority."
"We've yet to lock down factories but the situation looks like self-lockdown in different sectors," he said.
"How will the tax payers pay at a time when their survival is the main matter?" he asked.
Dr Hussain said both people working in the formal and informal sector may face harsh financial stress under this situation.
"The small groceries, teastalls, rickshaw-pullers, small entrepreneurs and other marginal people will be hit hard owing to Covid-19," he said.
He argued both the formal and informal sectors need financial assistances to stay afloat.
He estimated that potential financial requirement would be equivalent to at least to 2.0 percent of the gross domestic product, or GDP.
Dr. Mustafa K Mujeri, executive director at the Institute for Inclusive Finance and Development, said there is no doubt that the tax collection authority would find it hard to mobilise revenue in the remaining months the current fiscal year.
"In my view, there is a need for an austerity measure in case of slow revenue collection," he said.
He predicts the private sector will require incentives to recover the losses, which will in turn worsen the fiscal deficit.
"This is right time to prepare a new strategy for combating the future challenges on the public finance front," said Dr. Mujeri, a former chief economist of the Bangladesh Bank.
Dr. Sajjad Zohir, an economist, said that the authorities are behind the race when it comes to economic decision on battling the new virus that emerged from China's Wuhan in late December.
He, however, said the government now needs to feed the marginalised segment of the society and a large number of people who cannot even go back to their villages.
"A well-planned programme is now required to feed the people and that's why adequate financing is required," he noted.
The government placed a budget of Tk 5.23 trillion for the current fiscal year, posting a deficit of Tk 1.4 trillion.
It has planned to borrow Tk 773 billion from domestic sources, while mobilising Tk 638 billion from external sources.
Unauthorized use or reproduction of The Finance Today content for commercial purposes is strictly prohibited.