National /
'Strategy to contain possible social unrest key priority'
---
Siyam Hoque
Published:
2020-03-31 11:41:37 BdST
'Strategy to contain possible social unrest key priority'
---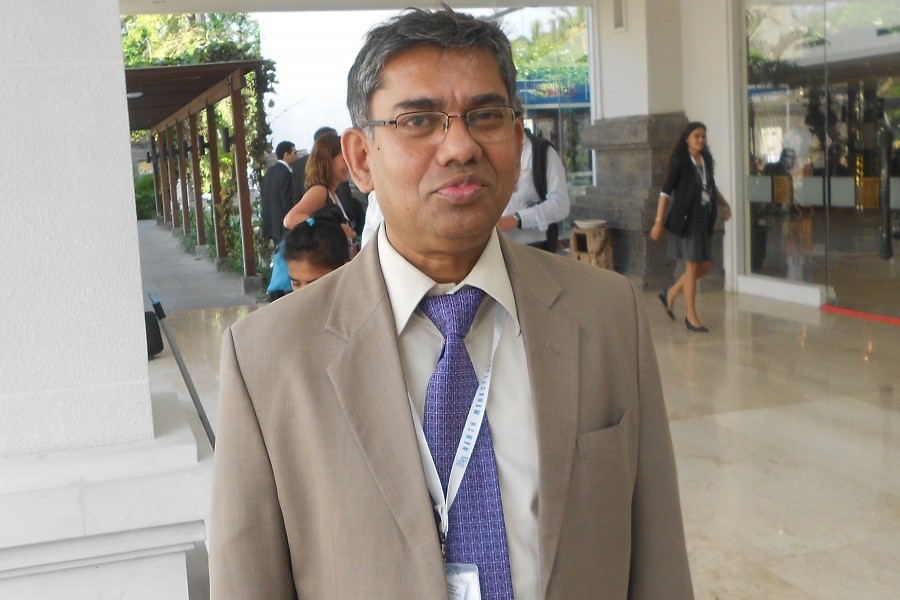 As a negative consequence of the ongoing 'lockdown,' introduced to fight COVID-19, a social unrest may emerge in the country as a large number of low-income and poor people are struggling to continue with their daily lives.
So the country needs to devise a strategy to keep the social unrest in mind and provide necessary support to these people.
Dr Mostofa Abid Khan, a member of Bangladesh Tariff Commission (BTC), expressed the opinion while taking to the FE regarding the impact of COVID-19.
The government has announced a 10-day public holiday until April 04 along with restricting the movement of pubic transports and asking people to stay at home, leaving the country in a near-lockdown situaton.
"Uncertainty or no wages or salaries for thousands of workers due to closure of factories may fuel social unrest," he added. "No income for self-employed and people who rely on informal economic activities will make the thing worse."
Against the backdrop, the government has to continue some support to these people through VGF and other social safety-net programmes.
Dr Abid also suggested cutting the consumption to manage aggregate demand at a time when both production and supply are facing a big disruption.
He held the view that by cutting consumption some resources may be mobilised to provide support to the people who depend on informal activities and also those who are poor.
"In the next month, government employees are set to get Boishakhi bonus. Again in May, they will also get Eid bonus. Considering the current situation, they may forgo at least 50 per cent of these bonuses," suggested Dr Abid.
He argued that it will help to reduce demand pressure temporarily and the government may provide some support to people who are suffering most due to the ongoing situation.
Dr Abid also suggested that private sector wage earners may also follow the path as it is an unprecedented crisis where 'collective but differentiated responsibilities' are necessary.
He also pointed out resource mobilisation is very challenging in this time.
"Slowdown in import will reduce import tariff. Big drop reduction in sales of products and services will reduce Value Added Tax (VAT). All these will impact the overall revenue collection," he explained.
"Though Bangladesh Bank has announced a number of measures by relaxing the monetary policy to continue cash flow in the economy, it needs to be supported by external financing, mainly through aid," he added.
Another challenge is distribution of the mobilised resources to the real beneficiaries. "Proper distribution will help to contain social unrest."
Unauthorized use or reproduction of The Finance Today content for commercial purposes is strictly prohibited.