Tourism /
Covid-19 to cost BD's tourism sector Tk40bn: UNWTO
---
SAMI
Published:
2020-05-06 22:59:41 BdST
Covid-19 to cost BD's tourism sector Tk40bn: UNWTO
---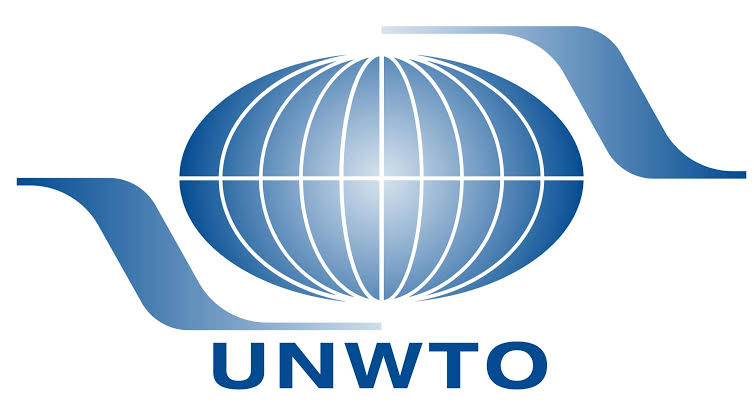 The World Tourism Organization's (UNWTO) has made a compilation of country and international policy responses, and has put the compilation in a site named "Tourism Support Measures".
The site reveals that the Bangladesh tourism industry will face a loss of about Tk40 billion (USD 470 million) this year.
Due to the current COVID-19 global pandemic, international flights have been minimised. Many scheduled tour packages from abroad have been cancelled. Moreover, domestic travellers are unlikely to travel during the official shutdown period. Additionally, intercity public transportation is also unable to operate. As result the tourism sector has become vulnerable.
The estimate was last updated on 9 April 2020.
Before that the Tour Operation Association of Bangladesh (TOAB) forecasted that Bangladesh would see a loss of Tk57 billion in this sector.
Around 0.5-0.6 million foreign tourists visited Bangladesh in 2019, and 9 million local tours were operated. The tourism sector directly provided a livelihood for 1.1 million people.
The COVID-19 outbreak has also restricted business travel. As a result, many tourism related sectors such as hotels, restaurants and transportation have been affected.
According to the Civil Aviation Authority of Bangladesh, the government has suspended on-arrival visas for all nationalities. All international flights arriving from Bahrain, Bhutan, Hong Kong (SAR China), India, Kuwait, Malaysia, Maldives, Oman, Qatar, Saudi Arabia, Sri Lanka, Singapore, Thailand, Turkey, United Arab Emirates or the United Kingdom have been suspended until 14 May.
Regular visa holders arriving in Bangladesh have to submit a health certificate that has been obtained within 72 hours.
A Bangladeshi citizen who submits a health certificate has to remain in home or self-quarantine for 14 days. Without a health certificate, there will be institutional quarantine for 14 days.
The government of Bangladesh has announced a stimulus package to support the tourism sector, where banks will provide loans at 9 percent interest. The government will bear 4.5 percent interest and the remaining 4.5 percent will be borne by the business.
The government will provide Tk30 billion working capital for the COVID-19 affected industries and service sector institutions through four packages.
Unauthorized use or reproduction of The Finance Today content for commercial purposes is strictly prohibited.