Business /
BKMEA seeks Tk 10.50b fund to pay wages
---
Rubel Rana
Published:
2018-06-07 06:51:51 BdST
BKMEA seeks Tk 10.50b fund to pay wages
---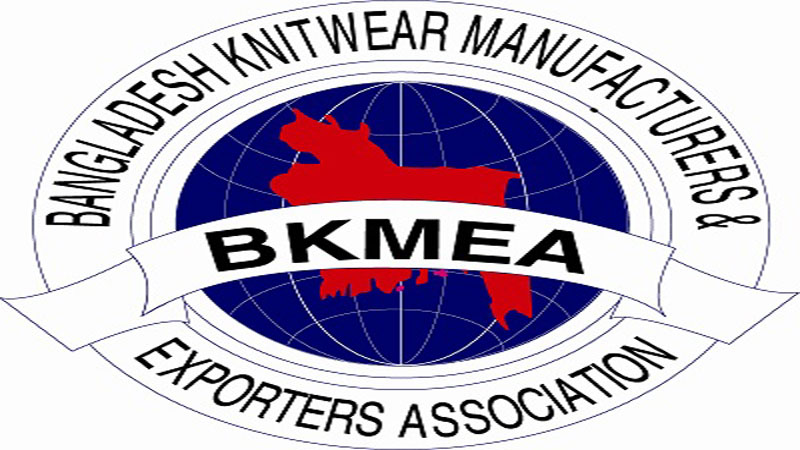 FT ONLINE
Knitwear manufactures have sought a fund of Tk 10.50 billion from the government to pay wages and allowances to the workers, officials said.
Acting president of Bangladesh Knitwear Manufacturers and Exporters Association (BKMEA) Mansoor Ahmed sent a letter to the finance minister recently, seeking the financial support.
The government disburses Tk 10 billion in cash incentives to the exporters in the apparel sector in each quarter of a fiscal year (FY).
In the last quarter of FY 2017-18, the government has released Tk 11.25 billion for the payment of cash incentives/subsidy to the exporters.
Of the amount, Tk 1.25 billion is meant for the jute sector and the remaining Tk 10 billion for apparel and other export-oriented sectors.
The clothing industry will get Tk 6.0 billion, out of Tk 10 billion, which is much less than the amount required, according to the letter of the BKMEA.
The association has already placed claims totalling Tk 20 billion to the central bank, the letter reads.
"We have come to know that of Tk 1.25 billion cash incentive allocated for the jute sector, Tk 500 million remained unutilised," the BKMEA said in the letter.
"We urge the government to provide this fund to the apparel sector alongside an additional allocation of Tk 10 billion," it also said.
The apparel factory owners will have to pay wages and allowances to their workers before the Eid. So, the fund is urgently needed for the sector, said a source.
The factory owners might face labour unrest if they cannot pay wages and allowance in time, the letter said.
So, the government should take necessary step to allocate the fund from special bloc allocation before Ramadan 20, it added.
The acting president of BKMEA was not available for comments.
Unauthorized use or reproduction of The Finance Today content for commercial purposes is strictly prohibited.